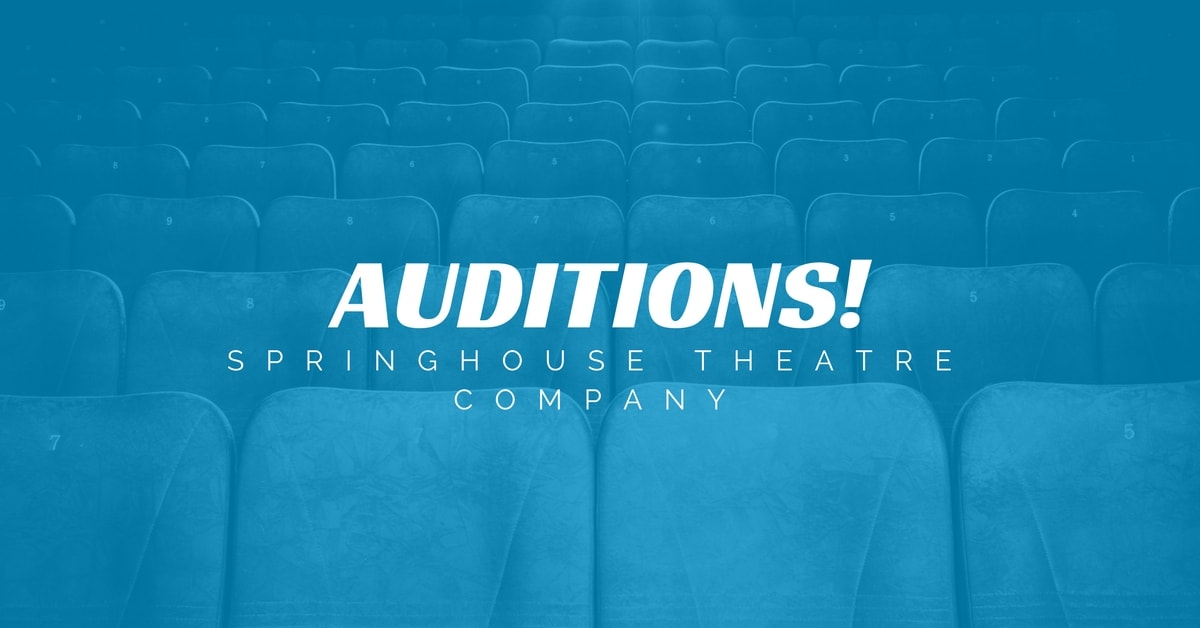 Announcing Auditions for Arsenic and Old Lace.
Audition Dates:

December 9 from 1:00-4:00
December 10 from 5:00-8:00

Performance Dates:

February 9-10
February 16-17
February 23-25
Roles to be cast:
There are roles for 2 women aged 60+, 1 young woman, and possibly one middle aged woman.
​There are roles for men age 20 through 60.
Auditions will be based on cold readings from the script. There is no need to schedule a time. Please bring a headshot and a resume.
For more information contact Michael Hendrickson.