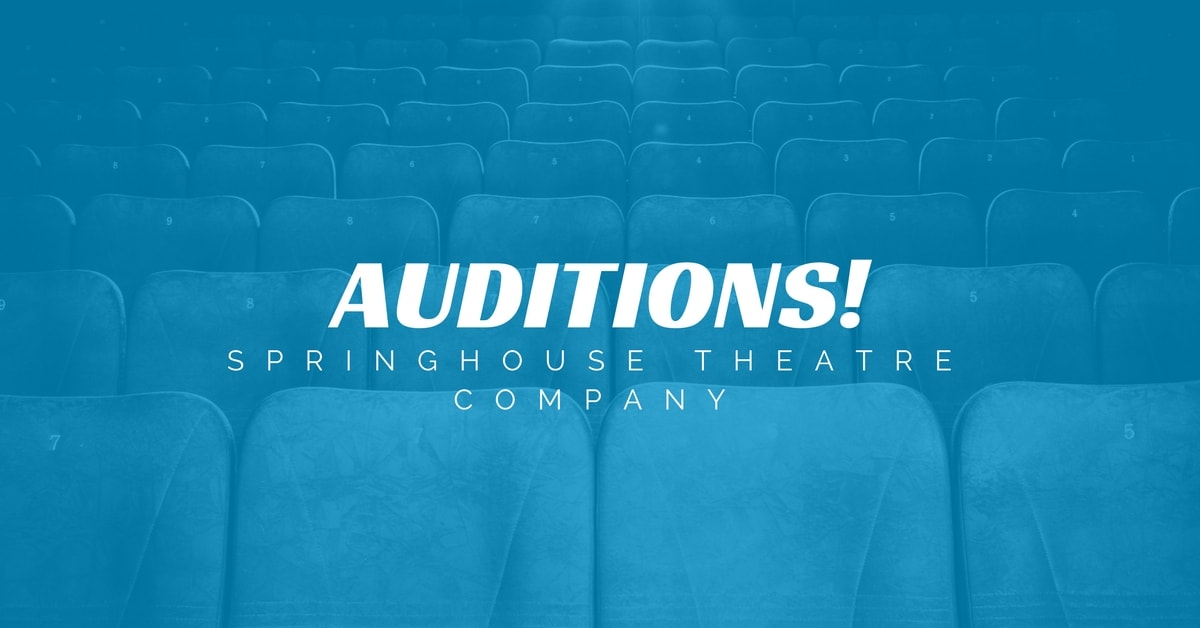 Announcing Auditions for Baskerville: A Sherlock Holmes Mystery
BASKERVILLE: A SHERLOCK HOLMES MYSTERY is a non-traditional and witty take on the well-known Sir Conan Doyle story. Director Charlotte Myhre is on the hunt for 5 flexible actors who are ready to take on the fast-paced version of this classic. Each actor is asked to give a 1-2 minute monologue. There will be cold reads from the script.
Auditions:
January 27 at 7:00 PM
January 28 at 3:00 PM
Callbacks:
Roles: (Actors/Actresses 18+)
Sherlock Holmes
Doctor Watson
Actor One – Male, plays 14 varying roles
Actor Two – Male, plays 8 varying roles
Actor Three – Female, plays 14 varying roles
SHOW DATES: April 13 & 14, 20 & 21, 27-29
For any questions, contact Charlotte Myhre.