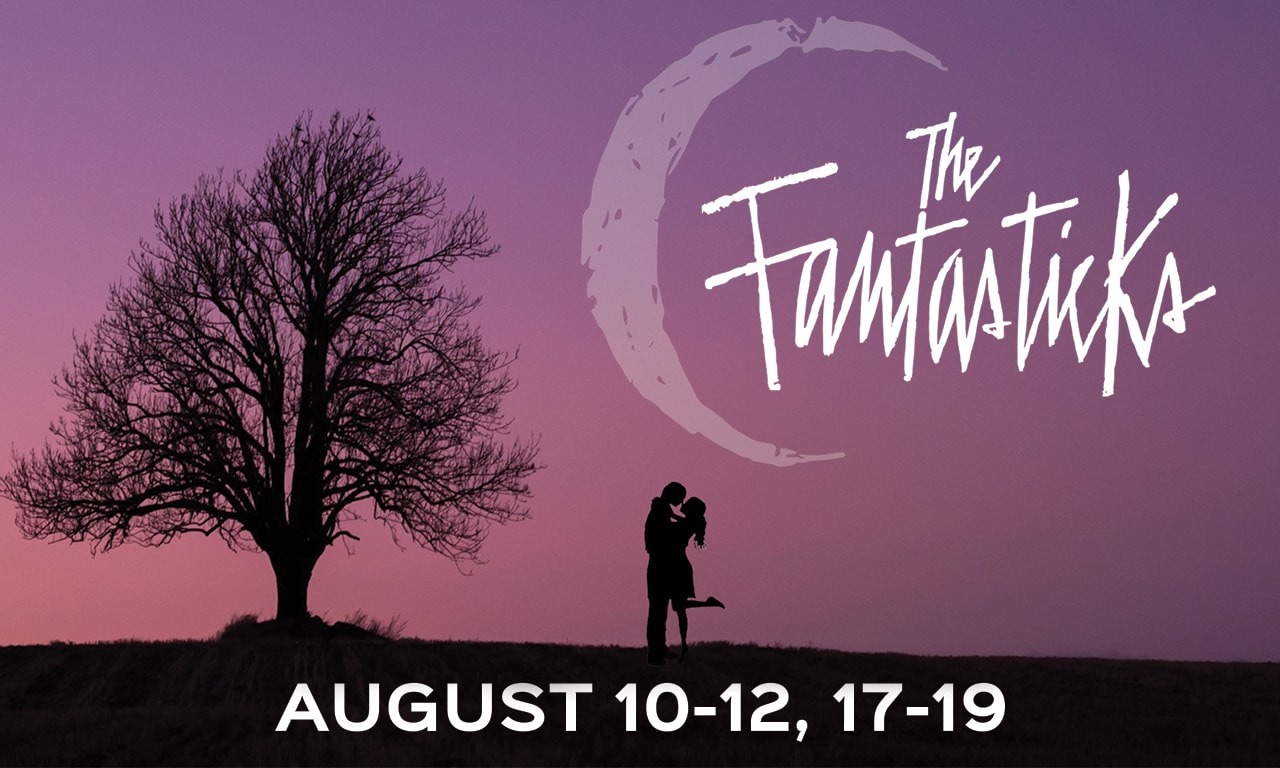 Book and Lyrics by
Tom Jones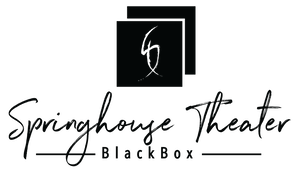 Join us for this wonderful production in the Springhouse Theatre BlackBox!
The Fantasticks is a 1960 musical with music by Harvey Schmidt and lyrics by Tom Jones. It tells an allegorical story, loosely based on the play The Romancers (Les Romanesques) by Edmond Rostand, concerning two neighboring fathers who trick their children, Luisa and Matt, into falling in love by pretending to feud.
Performances in the BlackBox are outside of our normal season and are not included in season ticket purchases. You may preorder tickets through TicketsNashville at $12.00 per person for The Fantasticks.
Note: Unfortunately, the BlackBox is not handicapped-accessible.
BlackBox is a division of Springhouse Theatre Company and is on the campus of Springhouse Worship and Arts Center.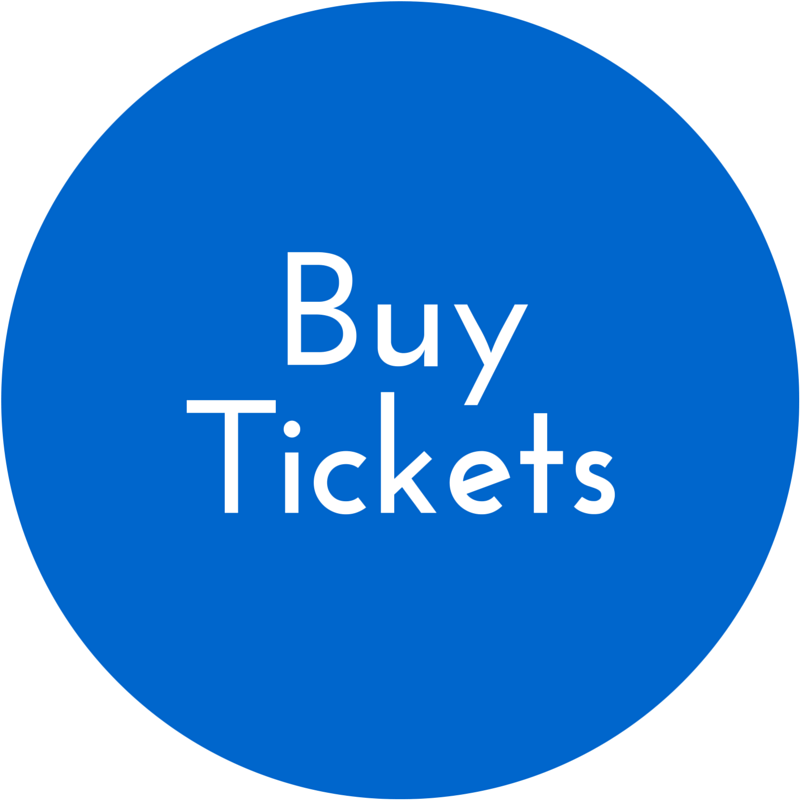 Performance Dates
August 10, 7:30 PM
August 11, 7:30 PM
August 12, 7:30 PM
August 17, 7:30 PM
August 18, 7:30 PM
August 19, 7:30 PM
Meet the Cast!
Director: Ronnie Meek
El Gallo – Will Sevier
Luisa – Tiffany Day
Matt – Brandon Day
Hucklebee – Warren Sager
Bellomy – Dani Amendola
Henry – Jack Gilpin
Mortimer – Kenn Stilger
The Mute – Bethany Hays
Accompanist – Makai Keur
THE FANTASTICKS
is presented through special arrangement with Music Theater International (MTI) .
All authorized performance materials are also supplied by MTI.
www.MTIShows.com