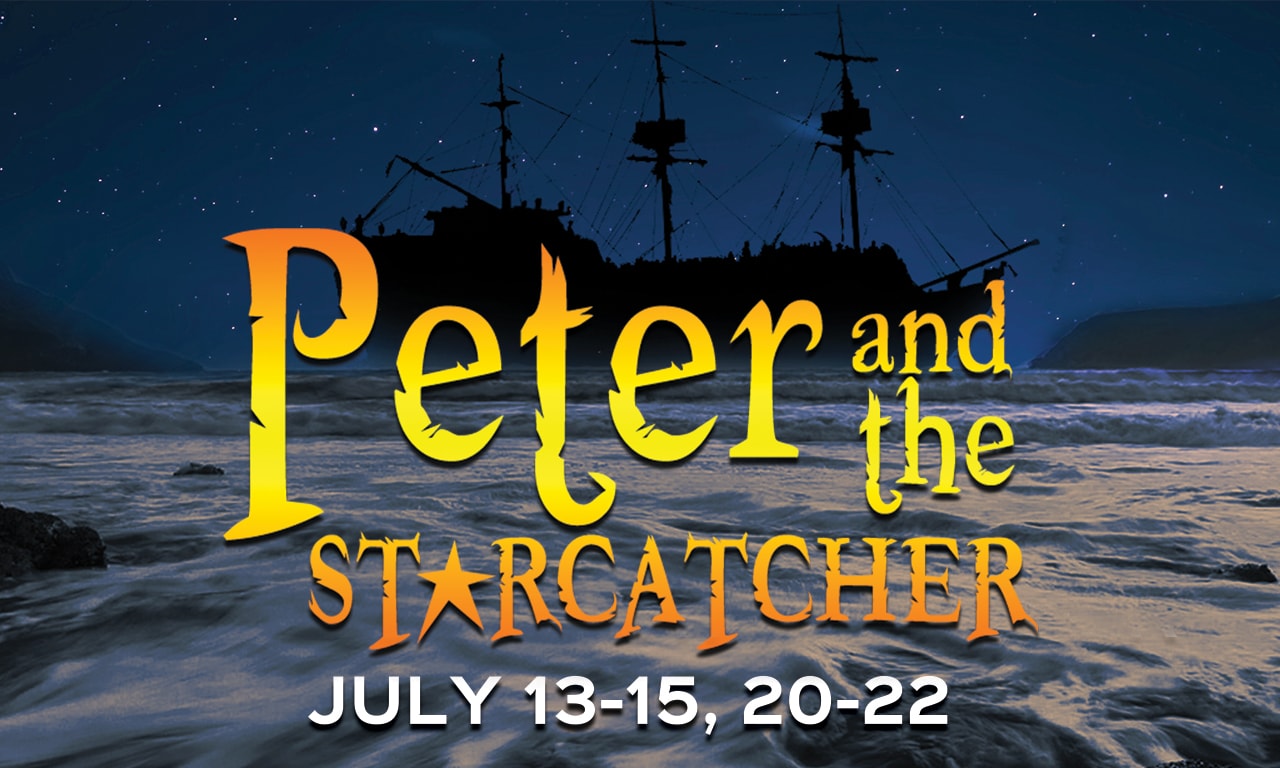 Peter and the Starcatcher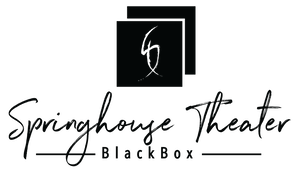 Join us for this wonderful production in the Springhouse Theatre BlackBox!
The Tony-winning play, based on the best-selling novels, upends the century-old story of how a miserable orphan boy becomes the legendary Peter Pan.
Performances in the BlackBox are outside of our normal season and are not included in season ticket purchases. You may preorder tickets through TicketsNashville at $12.00 per person for Peter and the Starcatcher.
Note: Unfortunately, the BlackBox is not handicapped-accessible.
BlackBox is a division of Springhouse Theatre Company and is on the campus of Springhouse Worship and Arts Center.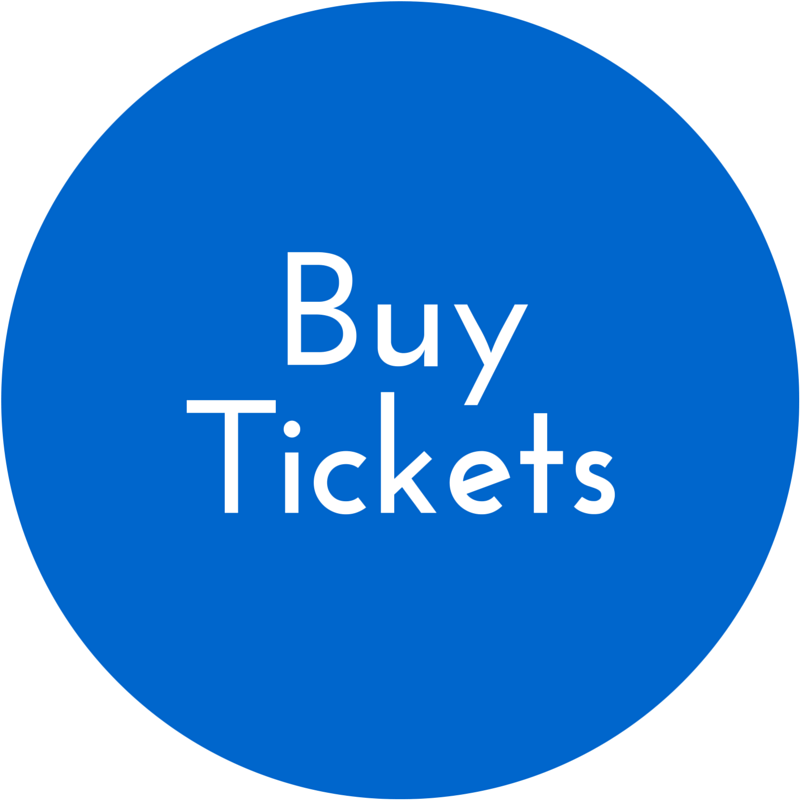 Performance Dates
July 13, 7:30 PM
July 14, 7:30 PM
July 15, 7:30 PM
July 20, 7:30 PM
July 21, 7:30 PM
July 22, 7:30 PM
Meet the Cast!
Director: Charlotte Myhre
Boy – Jared Taylor
Molly Aster – Quinn Alexis
Black Stache – Kelby Wenger
Prentiss – Ariel Jacobson
Ted – Jacob Myhre
Smee – T. Josiah Haynes
Lord Aster – Teri Beck
Slank/Hawking Clam – Wesley Duffield
Mrs. Bumbrake/Teacher – Tucky Myhre
Alf – Zack Shreeve
Grempkin/Mack/Sanchez/Fighting Prawn – Alexis Wood
Captain Scott – Cody Matthews
PETER AND THE STARCATCHER
is presented through special arrangement with Music Theater International (MTI) .
All authorized performance materials are also supplied by MTI.
www.MTIShows.com