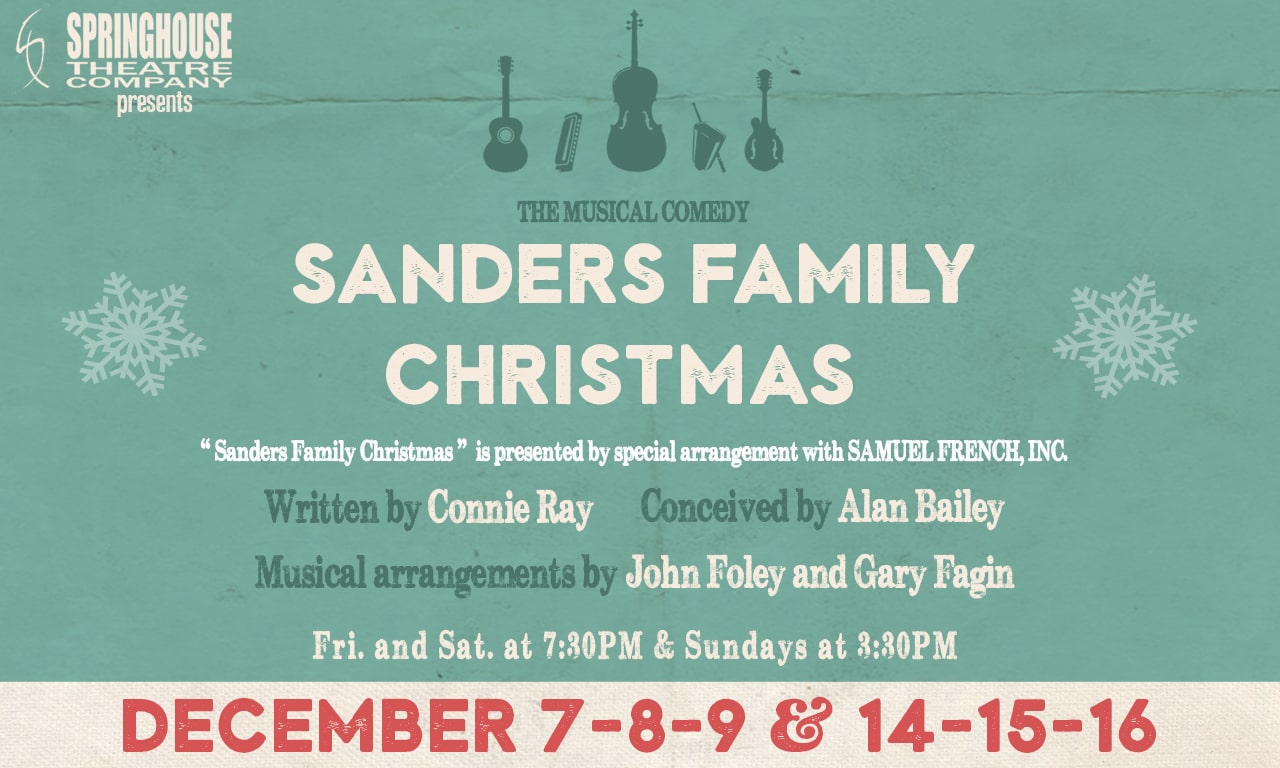 The Sanders family will be returning to Springhouse Theatre in our holiday offering,
Sanders Family Christmas
.
Will Sevier—who directed last year's hit, Smoke on the Mountain and is taking the Director's helm once again—has announced his cast. "I am thrilled to work with this incredibly talented cast of Sanders Family Christmas. They are phenomenal musicians and fantastic actors to boot.
"Four of the beloved cast from last year's hit, Smoke on the Mountain, are reprising their roles. Steve Burkett, a veteran of the Springhouse, is again playing Burl Sanders, the family patriarch. Cindy Ellis is reprising her role as the hilarious mother, Vera Sanders. Jay Shannon will again bring charm and humor to the fabulous role of Stanley Sanders. Then there is Kevin Myhre, who will once again steal the show as Pastor Mervin Oglethorpe, keeping everyone laughing until they are crying.
"The newcomers to the cast are multi-talented actors. Katie Del Rocco will play June Sanders and her comedic timing is impeccable. Matthew Roberts and Charlotte Myhre play the twins, Dennis and Denise Sanders, and they are a riot.
"You will not want to miss this hysterical Christmas miracle of a sequel, Sanders Family Christmas, at Springhouse Theatre Company."
About Sanders Family Christmas
Sanders Family Christmas—written by Alan Bailey, Gary Fagin, John Foley, and Connie Ray—is the sequel to Connie Ray and Alan Bailey's wildly successful bluegrass gospel musical, Smoke on the Mountain. It's December 24, 1941, and America is going to war. So is Dennis Sanders, of the Sanders Family Singers. Join Pastor Mervin Oglethorpe and the rest of the Sanders family as they send Dennis off with hilarious and touching stories and twenty-five Southern Gospel Christmas favorites.
Sanders Family Christmas runs on the Springhouse main stage for two weekends: December 7, 8, 9, 14, 15, 16. The show times on Fridays and Saturdays are 7:30 and the Sunday matinees are 3:30.
Performance Dates
December 7, 7:30 PM
December 8, 7:30 PM
December 9, 3:30 PM (matinee)
December 14, 7:30 PM
December 15, 7:30 PM
December 16, 3:30 PM (matinee)
The theatre lobby and box office opens 1 hour before each curtain.
Seating begins 30 minutes before curtain for season ticket holders and groups.
Seating begins 20 minutes before curtain for all other patrons.
Meet the Cast!
Director: Will Sevier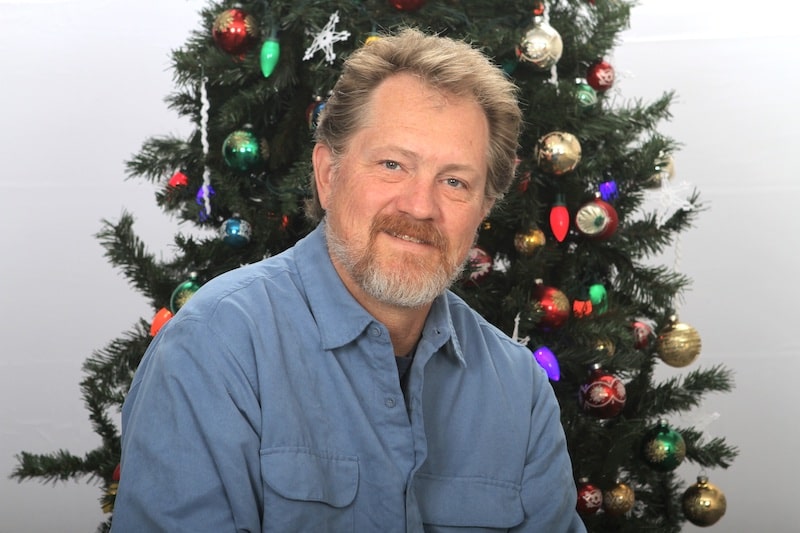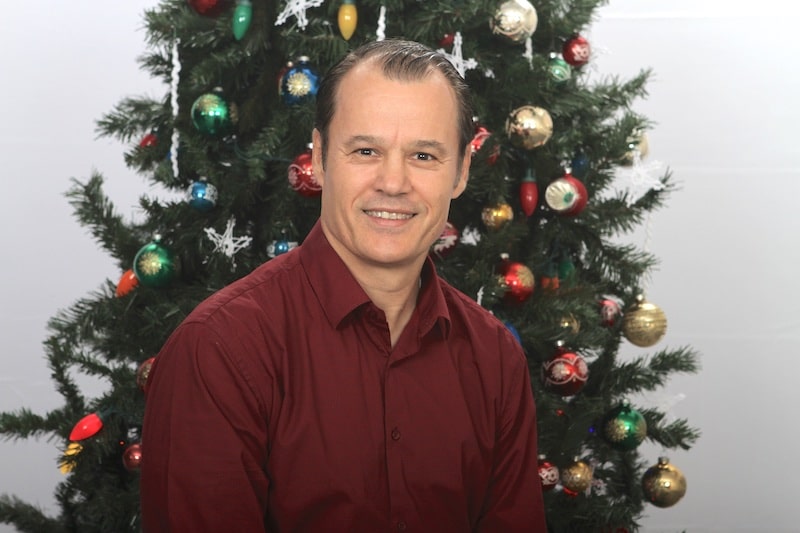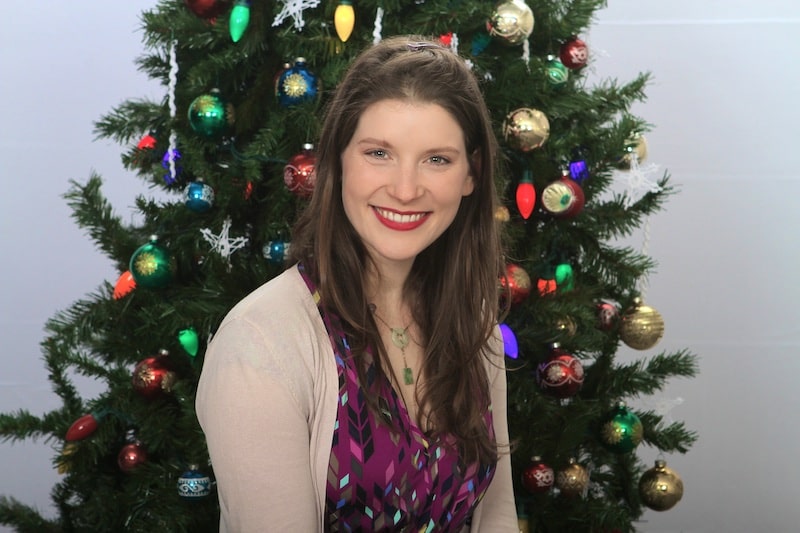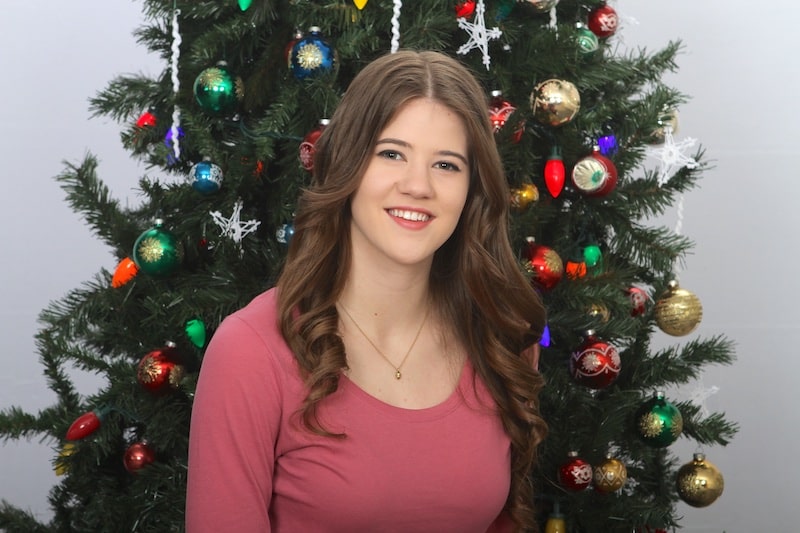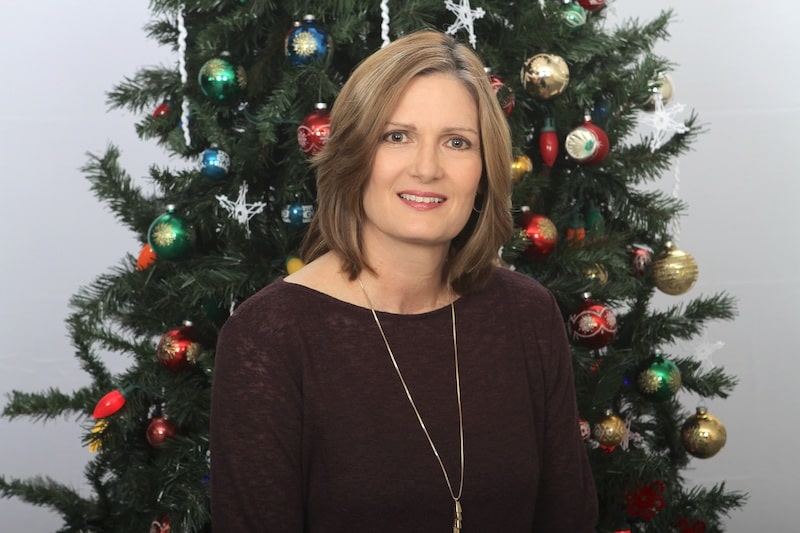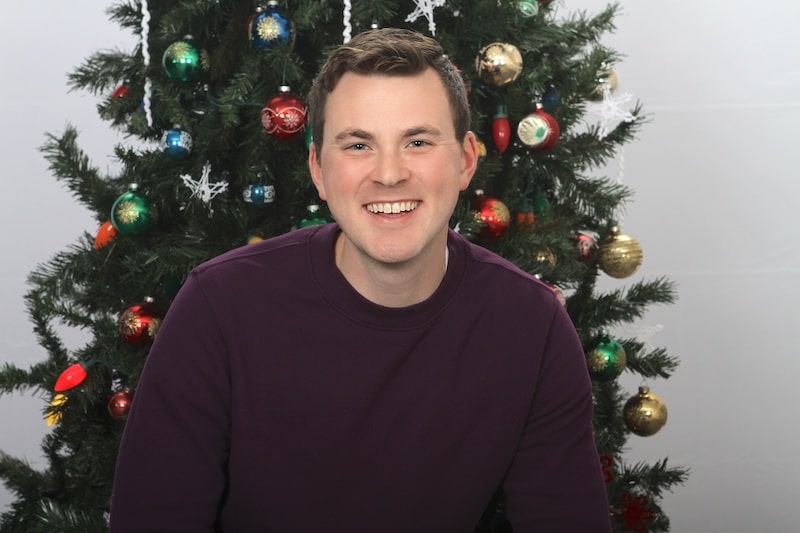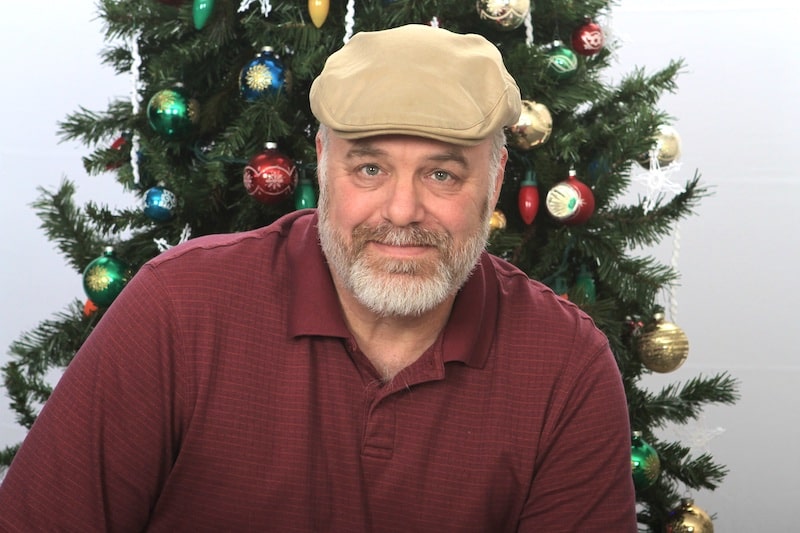 "Sanders Family Christmas" is presented by special arrangement with SAMUEL FRENCH, INC.