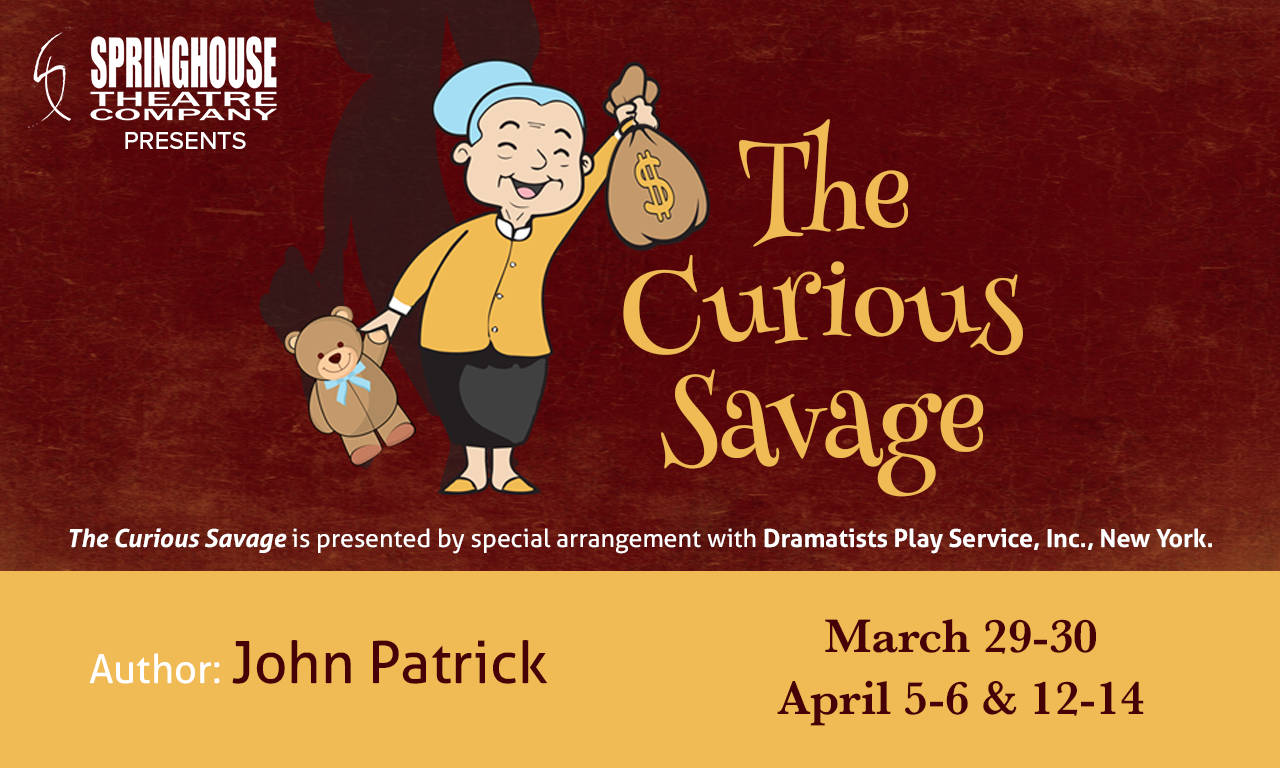 Mrs. Savage is the eccentric widow of a multi-billionaire who wants to make the best use of her inheritance, despite her adult stepchildren's plans to have her committed to The Cloisters, a private mental home. At The Cloisters, Mrs. Savage meets the other residents, each with their own unique personality and challenges. In getting to know these gentle souls, Mrs. Savage realizes she can find happiness among them and plans to live the rest of her life there. That is, until her stepchildren learn that she has converted the entire family fortune into bearer bonds and has hidden them. Her stepchildren are driven to distraction in their efforts to convince Mrs. Savage to reveal the location of the fortune. A high comedy, the audience is left with a feeling that the neglected virtues of kindness and affection have not been entirely lost in a world that seems motivated solely by greed and dishonesty.
The Curious Savage closes Springhouse Theatre Company's 2018-2019 season. It runs March 29 & 30, and April 5, 6, 12, 13 & 14. For the comfort of all our patrons, children under the age of 4 are not admitted.
The theatre lobby and box office open 1 hour before each curtain.
Seating begins 30 minutes before curtain for season ticket holders and groups.
Seating begins 20 minutes before curtain for all other patrons.
Performance Dates
March 29, 7:30 PM
March 30, 7:30 PM
April 5, 7:30 PM
April 6, 7:30 PM
April 12, 7:30 PM
April 13, 7:30 PM
April 14, 3:30 PM (matinee)
Meet the Cast!
Director: Paula Parker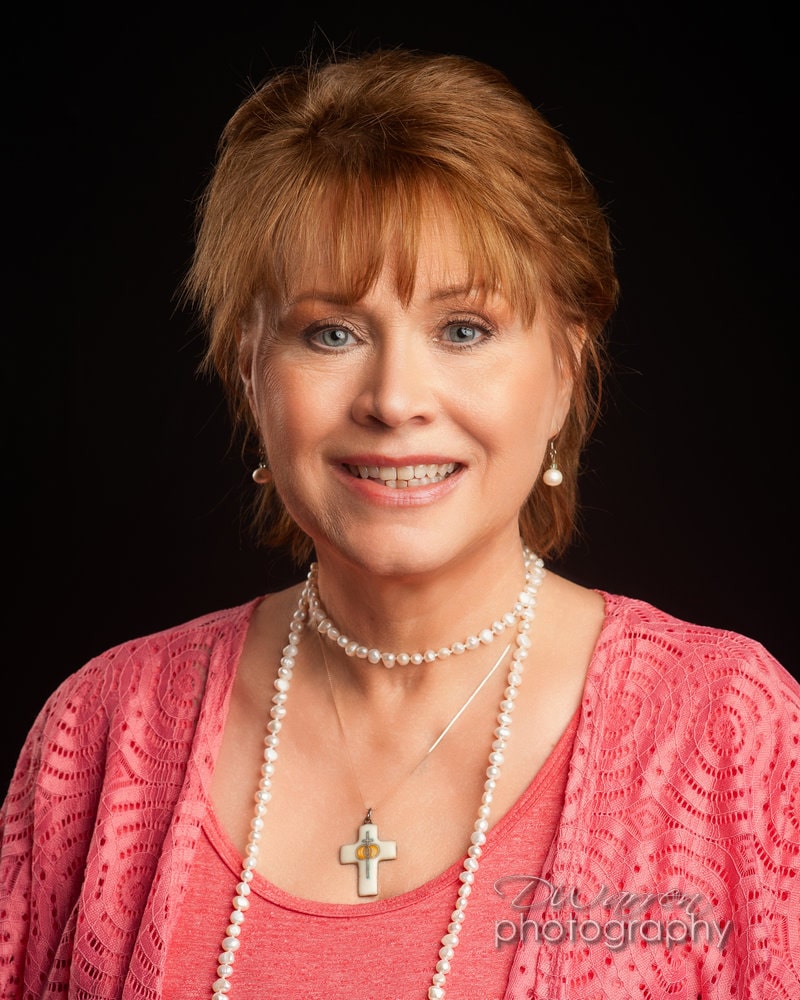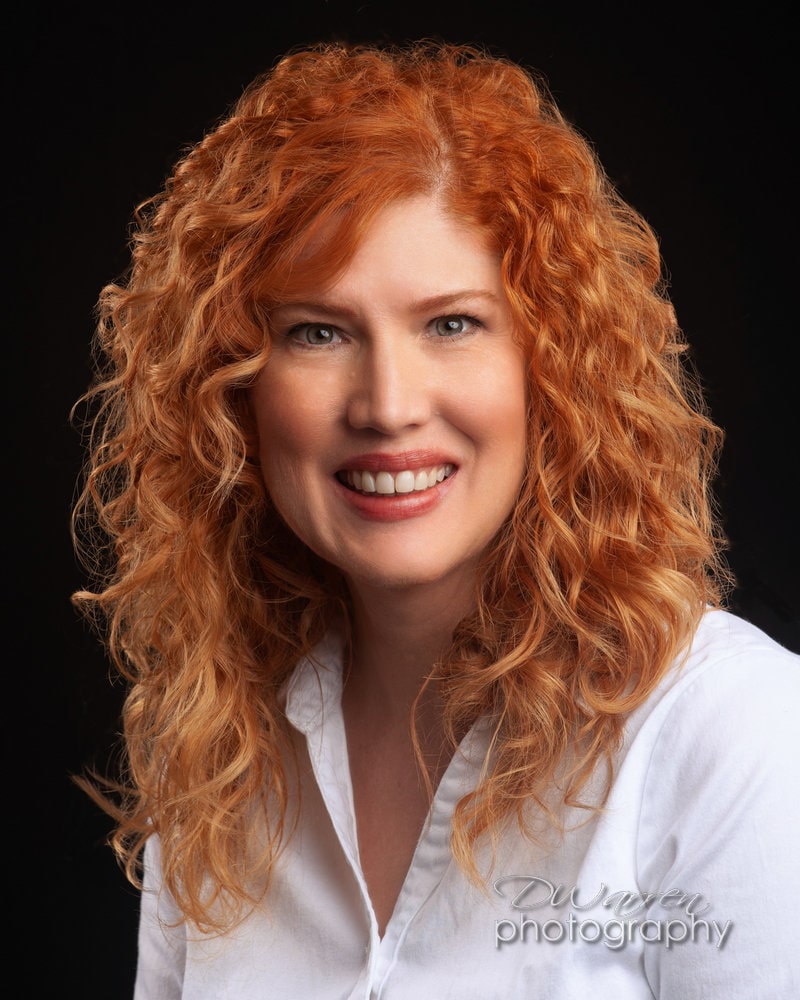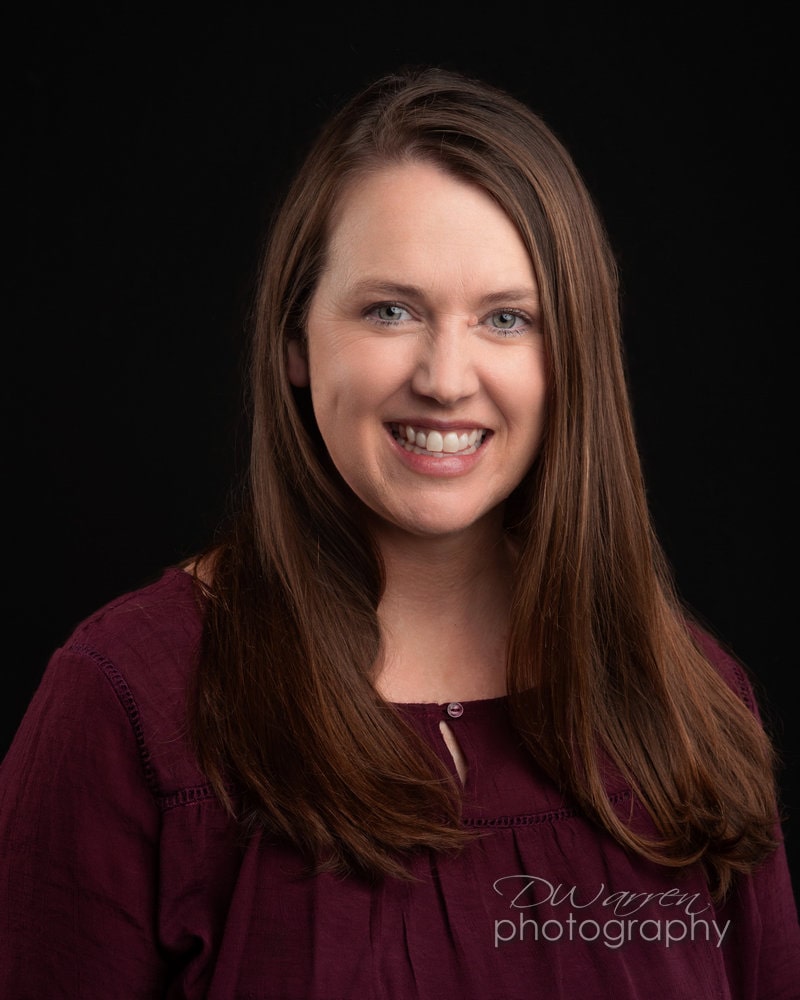 Shannon Goolsby
Mrs. Paddy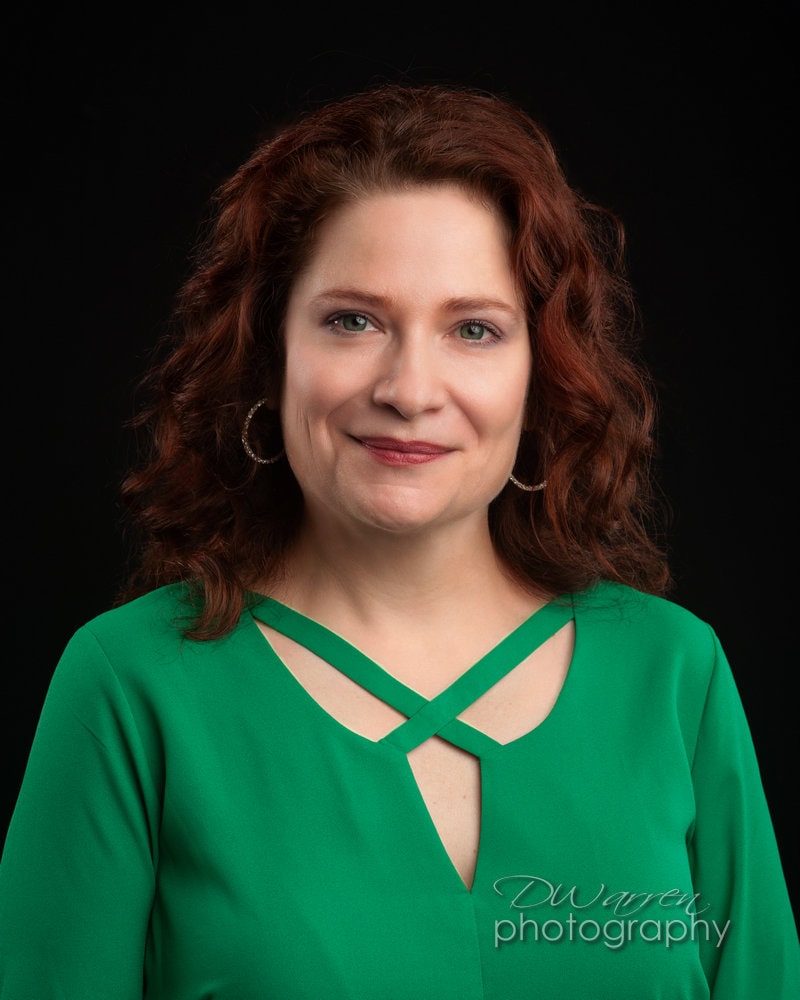 Heather Climer Hamilton
Lily Belle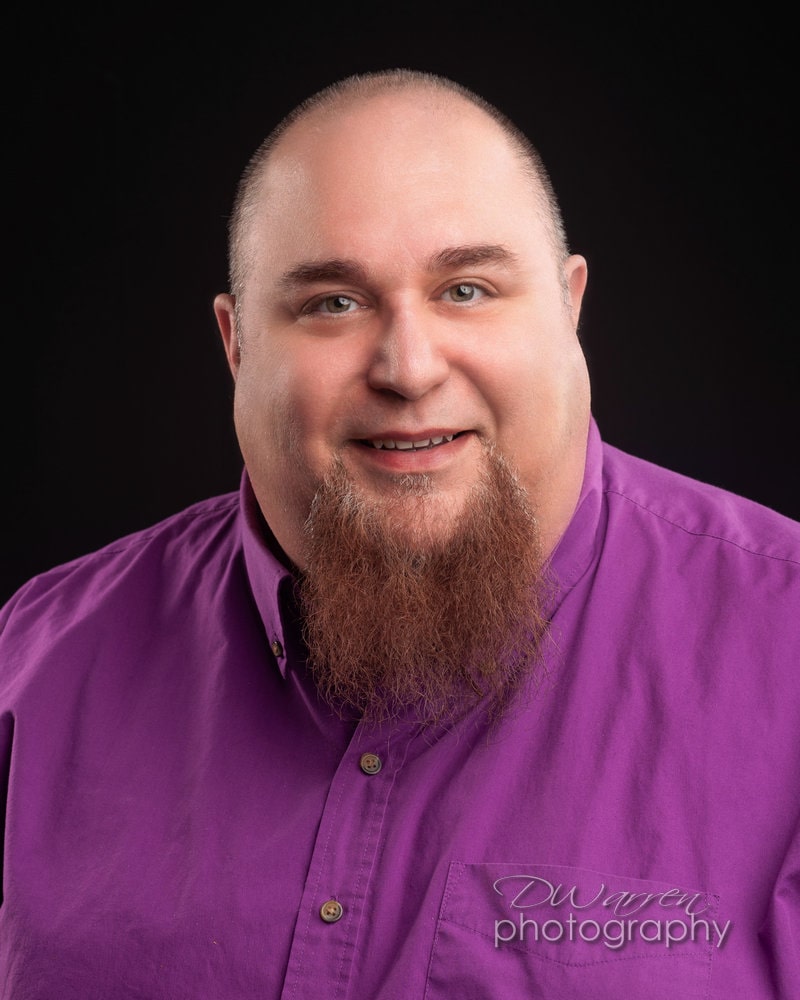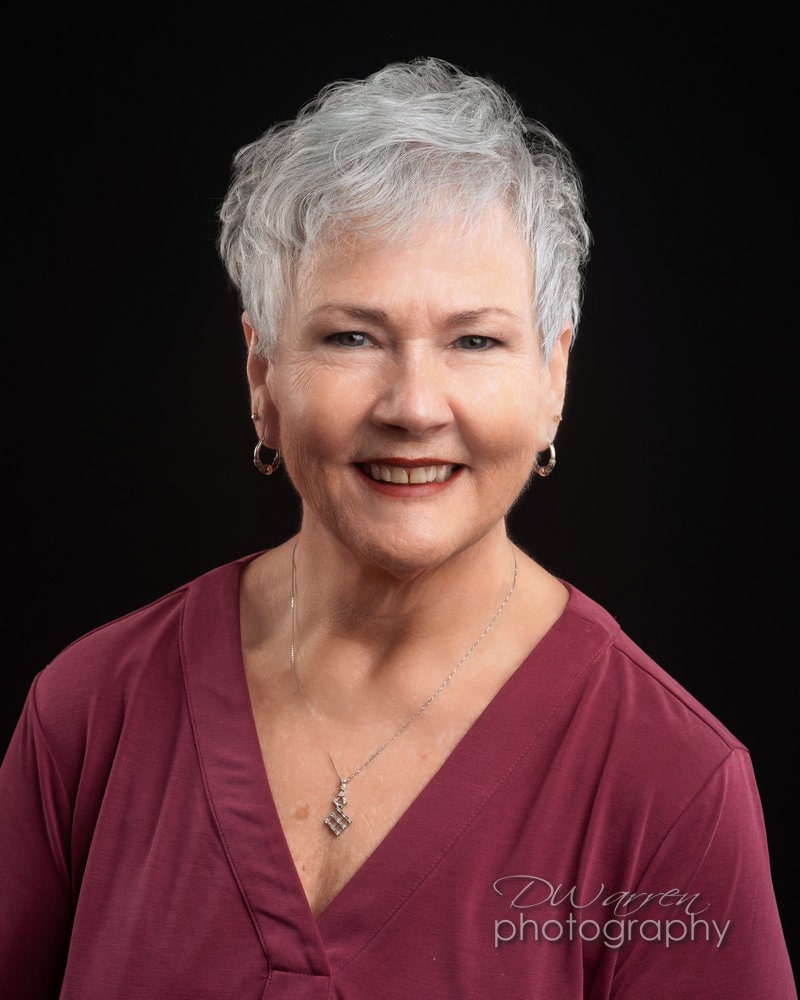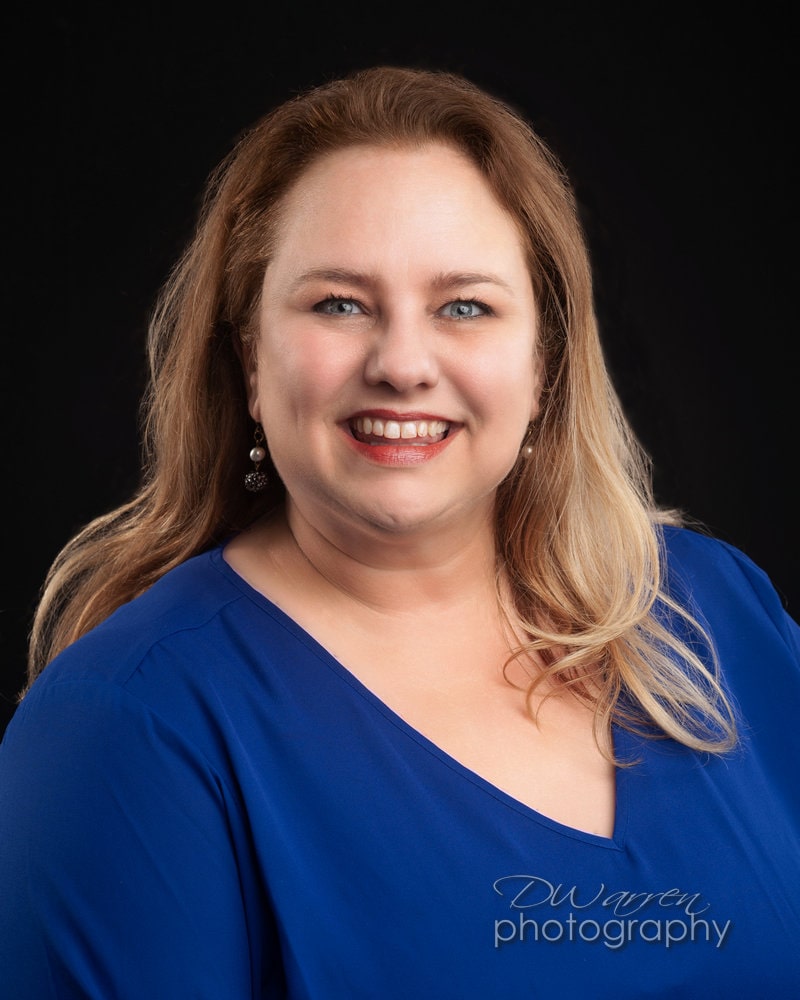 Shanda Perkins
Miss Wilhelmina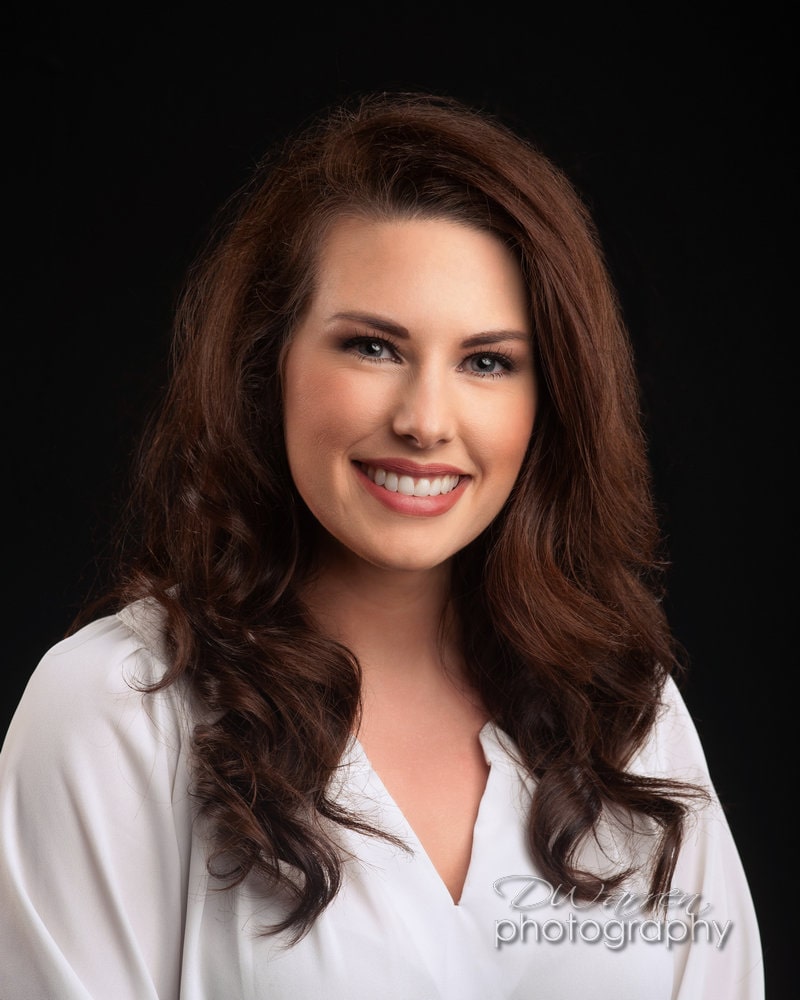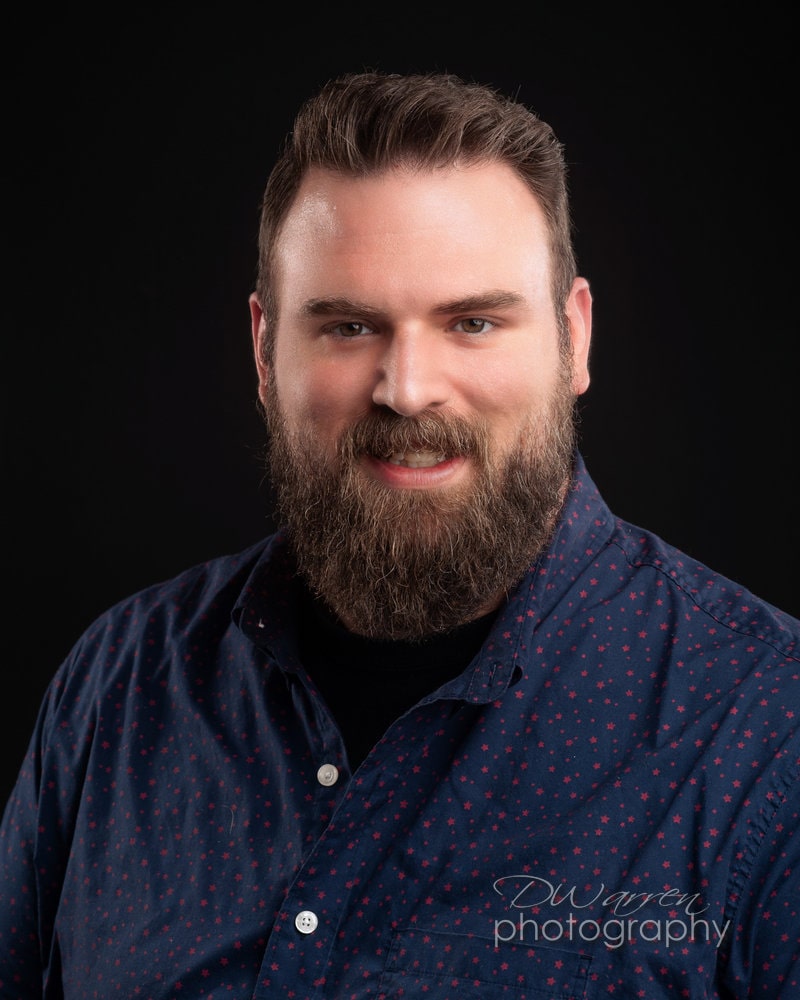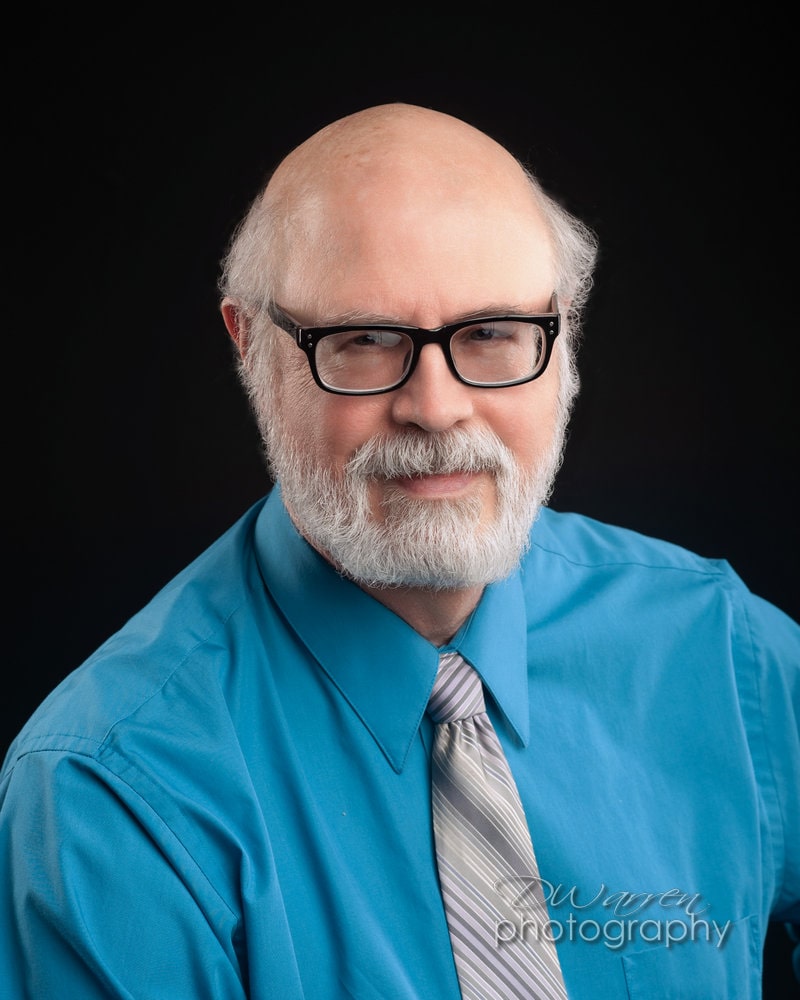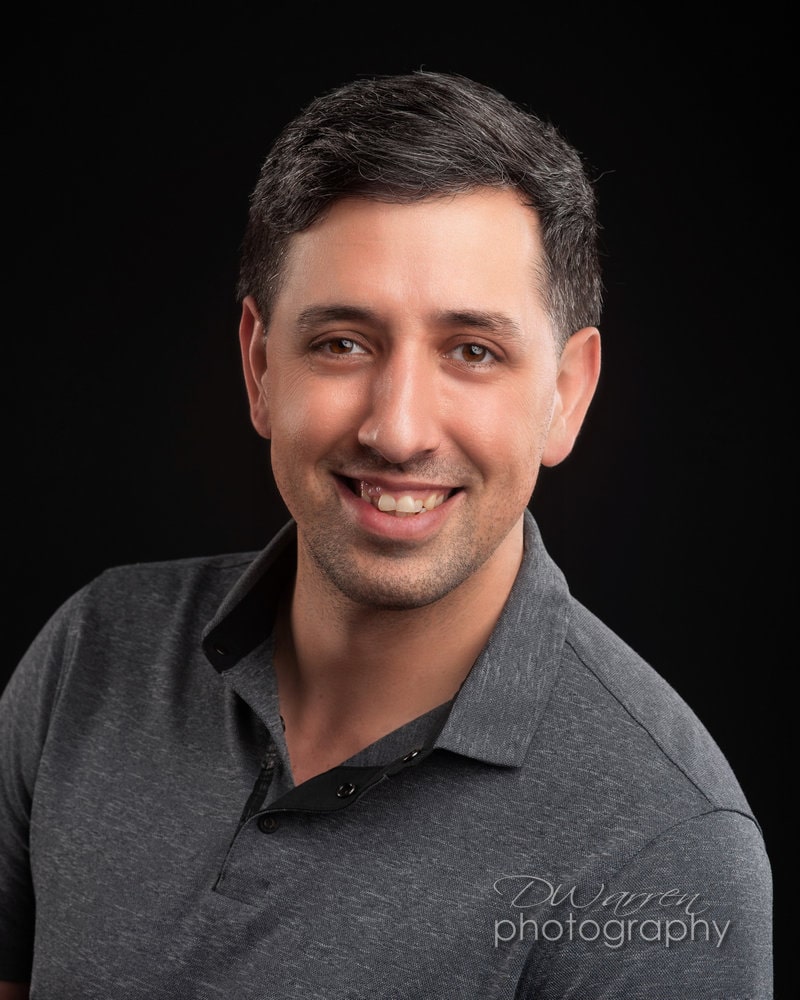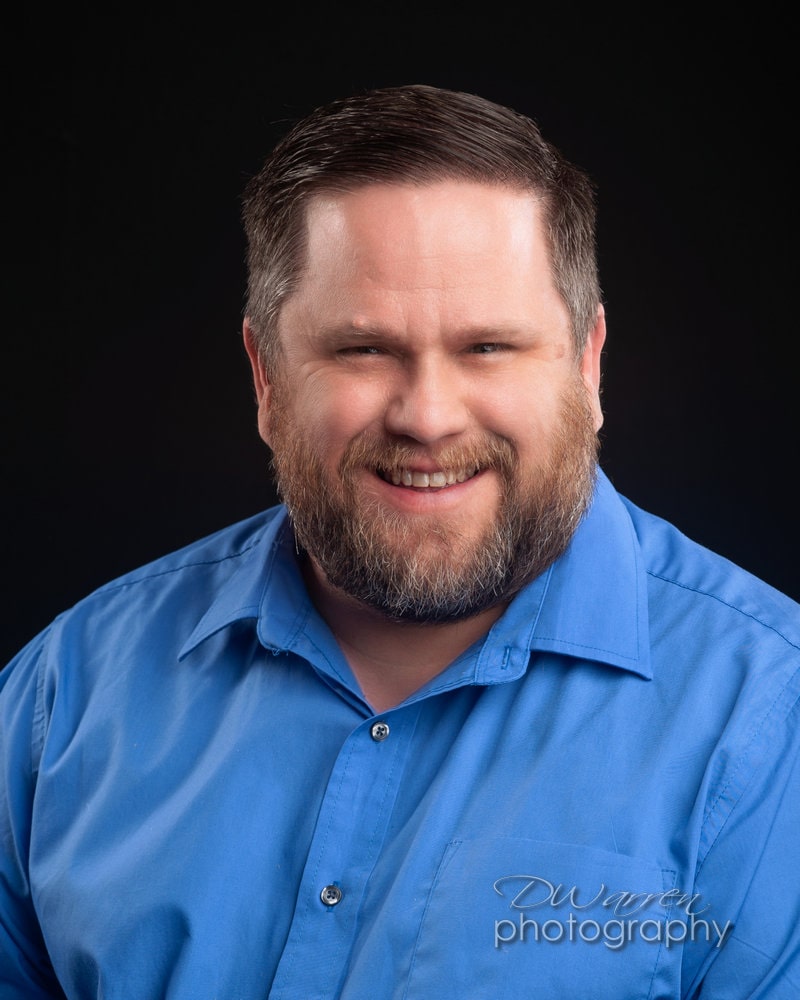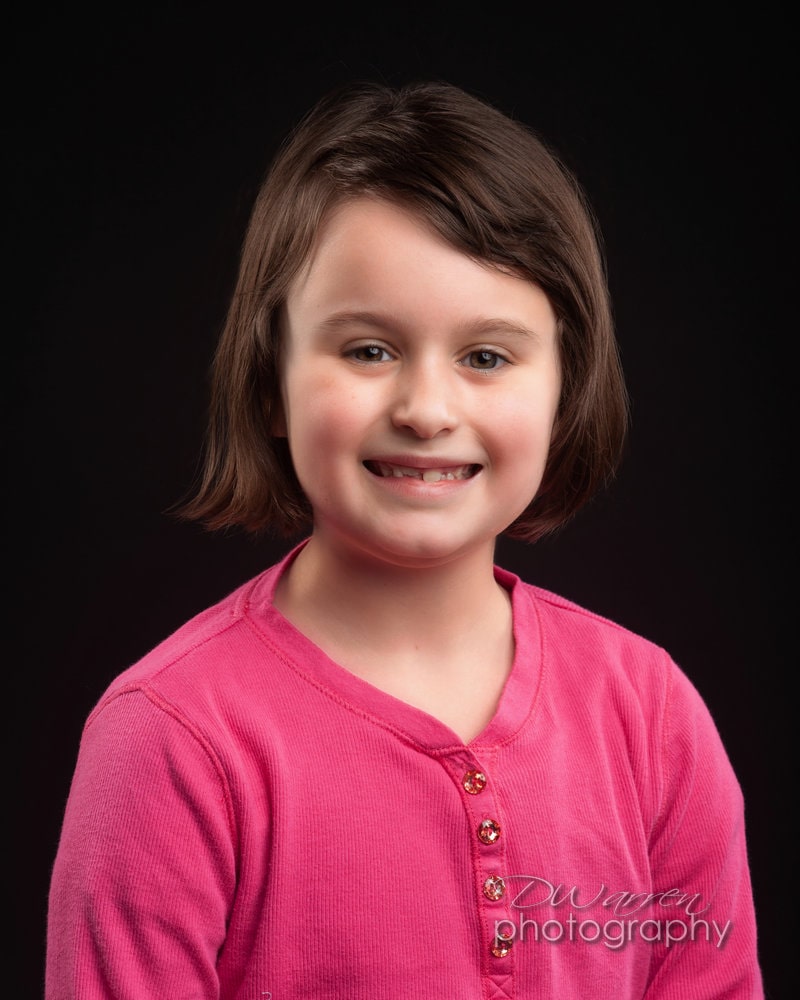 Sophia Elledge
Esther Ruth
Scenes from The Curious Savage
THE CURIOUS SAVAGE is presented by special arrangement with Dramatists Play
Service, Inc., New York.