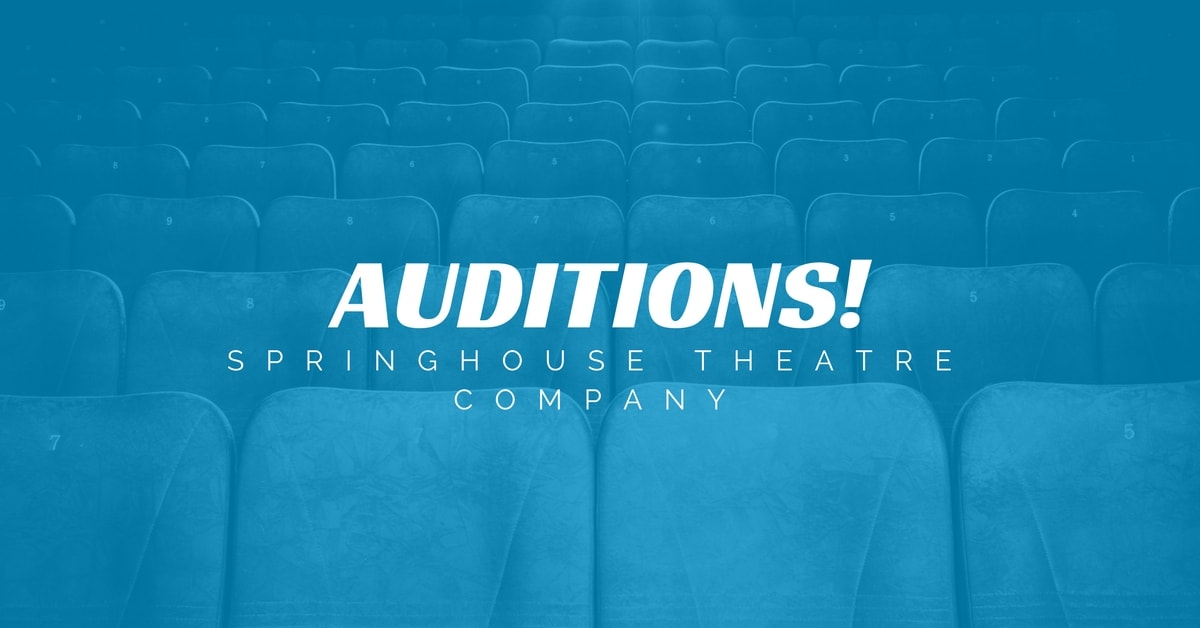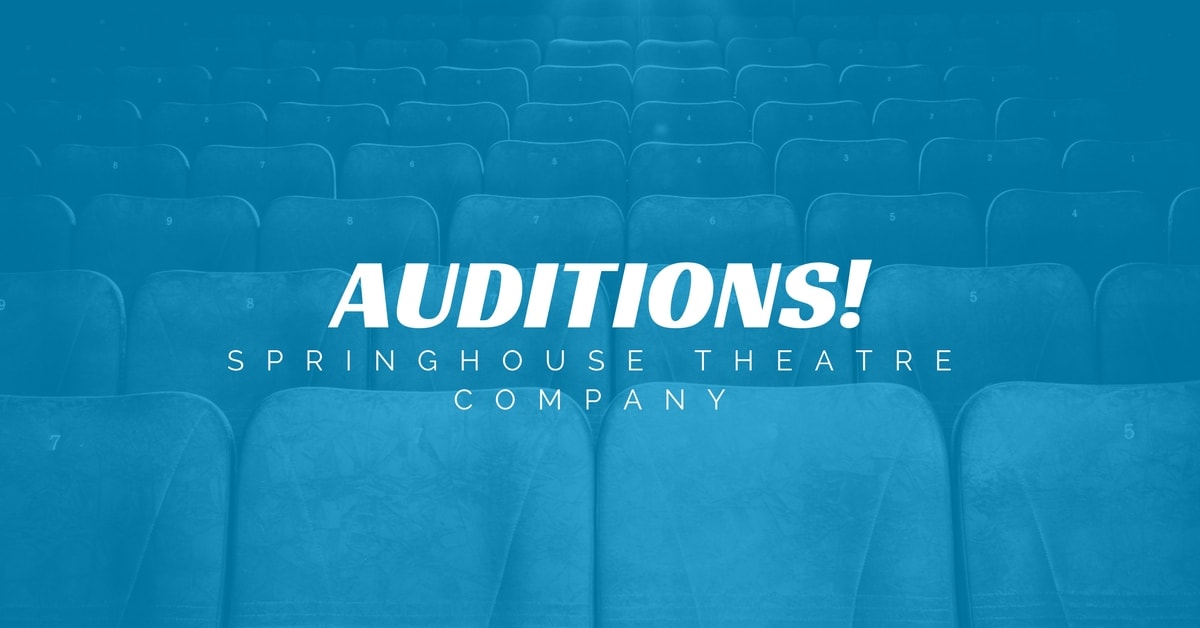 Announcing Auditions for The Best Christmas Pageant Ever!
Come experience those Herdman kids ("the worst kids in the history of the world") as they learn about the Christmas story.
Please note updated audtion dates and times.
Audition Dates:

Monday, October 3, 6:30 – 9:30 PM
Tuesday, October 5, 6:30 – 9:00 PM

Performance Dates:

December 3, 4, 5
December 10,11
Monologues of one minute are helpful but not necessary. We will also do cold readings from the script.
ADULT ROLES
Father/Bob Bradley (35-45) – solid family man
Reverend Hopkins (30-45)– one scene character, limited lines.
Mother/ Grace Bradley (35-45) – Lead role. Take over the Pageant for Mrs. Armstrong
Mrs. Armstrong (50-ish) – supporting character role, Mrs. Armstrong runs EVERYTHING! Broken leg sidelines her but she still tries to run the "show."
"THE CHURCH LADIES"
Mrs. McCarthy (35-45) – Gossip, supporting role, A Mrs. Armstrong wannabe – strong willed and nosey.
Mrs. Slocum (35-60) – supporting role, Herdmans' neighbors and knows all about their doings
Mrs. Clark (35-60) – Cameo role (1 line) – Gossip – too busy to help with the pageant
Mrs. Clausing (35-60) – Cameo role (1 line) – in the gossip group
CHILDREN/TEEN ROLES (AGES 9– 17)
Beth Bradley (female, 12-13) – Beth narrates the story.
Charlie Bradley (male, 10-12) – Beth's younger brother, has had run-ins with the Herdmans
Alice Wendleken (female, 11-12) – "The Snob" Alice likes to be right, she's keeps notes to report back to her mom. Tattletale.
Maxine (female, 10-12) – Alice and Beth's friend. She is the narrator in the Christmas Story.
Elmer Hopkins (male, 12-13) — the Reverend's son, more than willing to hand over the role of Joseph to Ralph Herdman.
Hobie (male, 10-13) – He plays a shepherd in the Pageant.
David (male, 9-11) – He plays a shepherd in the Pageant.
Beverly (female, 9-11)
Angel Shirley – (female, 10-12)
Angel Juanita (female, 10-12)
THE HERDMANS
Imogene (female, 12-14) – Oldest girl/Leader of the Herdmans, tough and bossy until the Christmas story "clicks" for her and she finally gets it! Imogen must cry on stage.
Gladys (female, 9-10)– Youngest girl Small, wiry, and feisty.
Ralph (male, 12- 17)– Oldest of the Herdmans and a bully, tries to act cool.
Leroy (male, 12-15)– Tough, sure of himself. Steals lunches.
Claude (male, 10-12)– Tough and combative. Causes chaos during rehearsals
Ollie (male, 9 -11)– Youngest boy. Looks for trouble, Claude's usual partner in crime.
SUNDAY SCHOOL KIDS
These kids also play roles in the Pageant including the shepherds and Angel Choir as well as school kids on the playground. Some may have lines, but most do not.
THE BEST CHRISTMAS PAGEANT EVER
by Barbara Robinson
The Best Christmas Pageant Ever is the story of how what should have been a disaster turns into a truly beautiful thing. It is the story of how "outsiders" who don't really understand what Christmas means and how it is "supposed to be done" intrude on the annual church Christmas Pageant. In their fresh, simple, literal embracement of the story, they unknowingly cause the "insiders" to discover that perhaps they were the ones who really didn't understand. This fast-paced evening will provide plenty of laughs along the way, while leaving you with a heart full of new perspective for this truly holy season.
"The Best Christmas Pageant Ever" is presented by arrangement with Concord Theatricals on behalf of Samuel French, Inc. www.concordtheatricals.com
Auditions In Your Inbox
If you'd like to have audition and performance announcements delivered to your email inbox, click the button and send us your info. We'll make sure to email you about auditions, news, and upcoming shows.