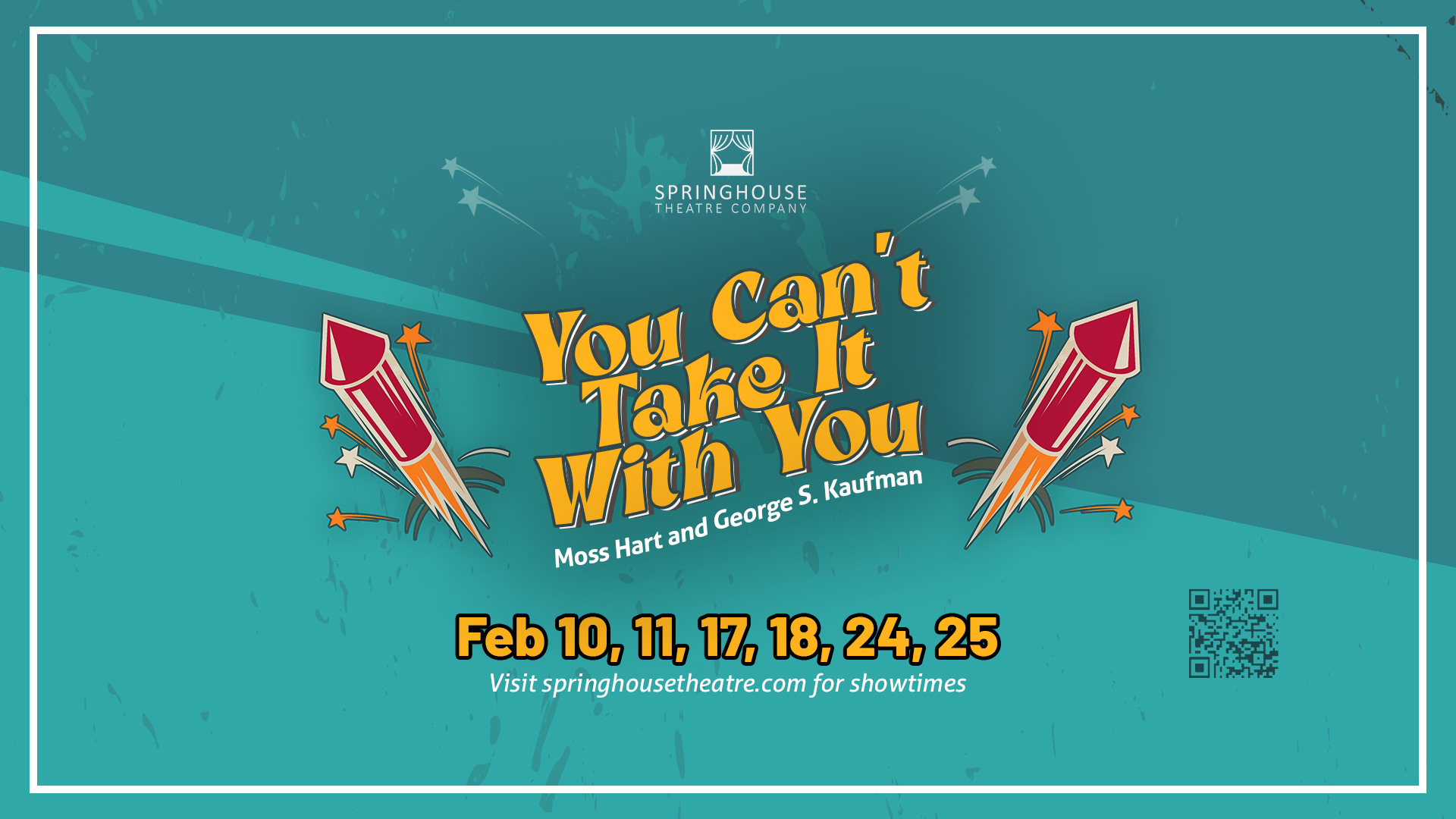 You Can't Take It With You
Moss Hart and George S. Kaufman
At first the Sycamores seem odd, but it is not long before we realize that if they are odd, the rest of the world is odder. In contrast to these delightful people are the unhappy Kirbys.
Tony, the attractive young son of the Kirbys, falls in love with Alice Sycamore and brings his parents to dine at the Sycamore home on the wrong evening. The shock sustained by the Kirbys, who are invited to eat cheap food, shows Alice that marriage with Tony is out of the question.
The Sycamores, though sympathetic to Alice, find it hard to realize her point of view. Meanwhile, Tony, who knows the Sycamores are right and his own people wrong, will not give her up.
We are delighted to share that Bridges for the Deaf and Hard of Hearing is providing an American Sign Language (ASL) interpreter for our February 24 performance.
The theatre lobby and box office open 1 hour before each curtain.
Seating begins 30 minutes before curtain for season ticket holders and groups.
Seating begins 20 minutes before curtain for all other patrons.
Children under 4 years old are not permitted in the theatre.
Performance Dates
February 10, 7:30 PM

February 11, 7:30 PM

February 17, 7:30 PM

February 18, 7:30 PM

February 24, 7:30 PM (ASL Interpreter)
February 25, 2:30 PM (matinee)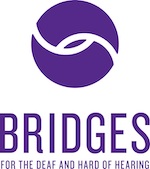 Meet the Cast!
Director: Matthew Roberts
Alice Sycamore – Kristen Ownby
Tony Kirby – Jonah Turner
Grandpa – Andy True
Penny Sycamore – Teri Beck
Paul Sycamore – Warren Sager
Mr. De Pinna – Marcus Lackey
Essie Carmichael  – Jenna Henderson
Ed Carmichael – Forrest Hutchinson
Mr. Kirby – Gary Schleimer
Mrs. Kirby – Kathy Crisp
Boris Kolenkhov – Gabriel Sahyoun
Rheba – Rachael Parker
Donald – Matthew Earnest
Gay Wellington – Marsha Allen
Olga Katrina – Rebekah Howell
Henderson / Jim – Sam O'Brien
The Man – David Morris
Alice Sycamore – Kristen Ownby
Tony Kirby – Jonah Turner
Grandpa – Andy True
Penny Sycamore – Teri Beck
Paul Sycamore – Warren Sager
Mr. De Pinna – Marcus Lackey
Essie Carmichael  – Jenna Henderson
Ed Carmichael – Forrest Hutchinson
Mr. Kirby – Gary Schleimer
Mrs. Kirby – Kathy Crisp
Boris Kolenkhov – Gabriel Sahyoun
Rheba – Rachael Parker
Donald – Matthew Earnest
Gay Wellington – Marsha Allen
Olga Katrina – Rebekah Howell
Henderson / Jim – Sam O'Brien
The Man – David Morris