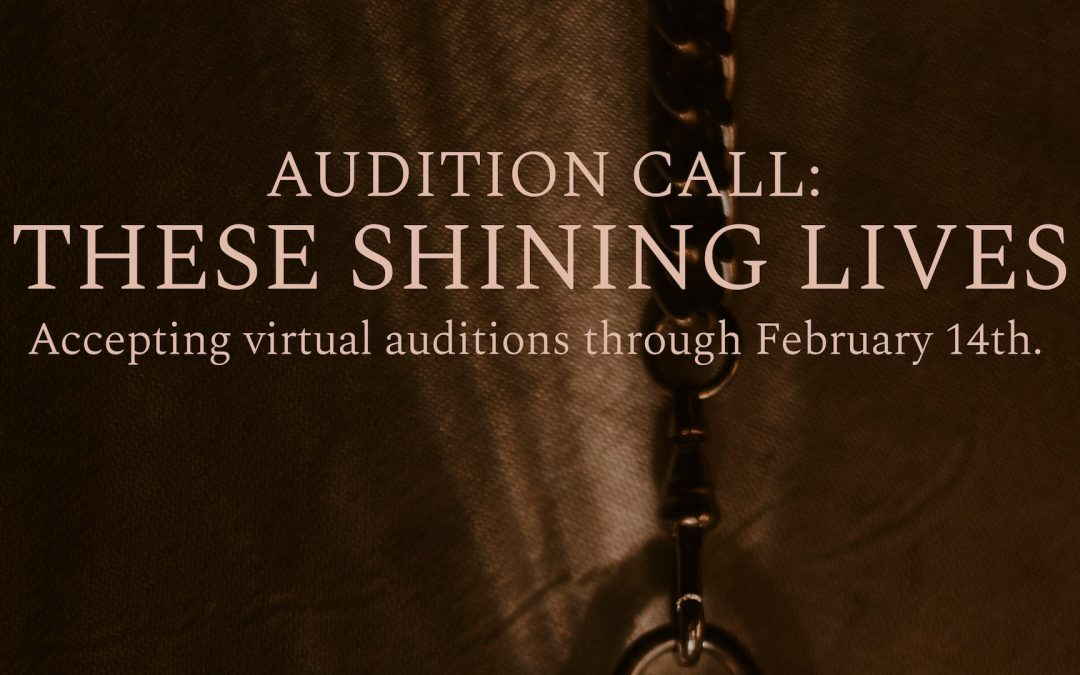 We are pleased to announce virtual auditions for THESE SHINING LIVES. This will be a socially distanced Springhouse Theatre Blackbox production to be performed on the Springhouse Theatre main stage.
THESE SHINING LIVES
Show Dates: April 23, 24, 25, 30, May 1, 2
Springhouse Theatre Blackbox presents a socially distant performance of THESE SHINING LIVES.
For virtual auditions, fill out the form below and email your headshot, resume, and sides to Charlotte Myhre Shealy at charlotteimyhre@gmail.com.
Women, read and record sides labeled TSL – Actress and TSL – Actor/Actress
Men, read and record sides labeled TSL – Actor and TSL – Actor/Actress
Links to:
Auditions are due by February 14, 2021.
Plot: THESE SHINING LIVES is based on the true story of the women of The Radium Dial Company and their fight. In the 1920's, young women looking for work were swept up in the glamour of becoming a dial painter or "a ghost girl." The girls were well paid and they left working glowing. The women never suspected the hidden dangers of their work. In spite of the companies attempt to discredit the claims of radium poisoning, the women are determined to fight for justice.
Characters:
CATHERINE DONOHUE – Age 18-30's. A confident, young wife and mother. She insists her job is temporary, but she loves it. Above all she is a fighter.
FRANCES – Age 18-30's. A sweet, modest dial painter. She takes care of her crew at work, has a keen ear for gossip, always has her ear to the ground.
CHARLOTTE – Age 18-30's. A tough and competitive woman. She works very hard, always has a comeback, and has a secret soft side.
PEARL – Age 18-30's. A cute, quirky dial painter. She is always ready with a joke and doesn't want to cause a stir.
TOM DONOHUE – (also plays Dr. Rowntree and Dr. Dalitsch) Age 18-30's. Young, hardworking husband and father. He is head-over-heels for his wife but is somewhat troubled that she is working.
MR. REED – (also plays Radio Announcer, Company Doctor, Judge, and Leonard Grossman) Any age. He is the charismatic floor supervisor of the Radium Dial Company. Although he is invested in his workers and even considers them friends, he knows more than appears and does nothing to help.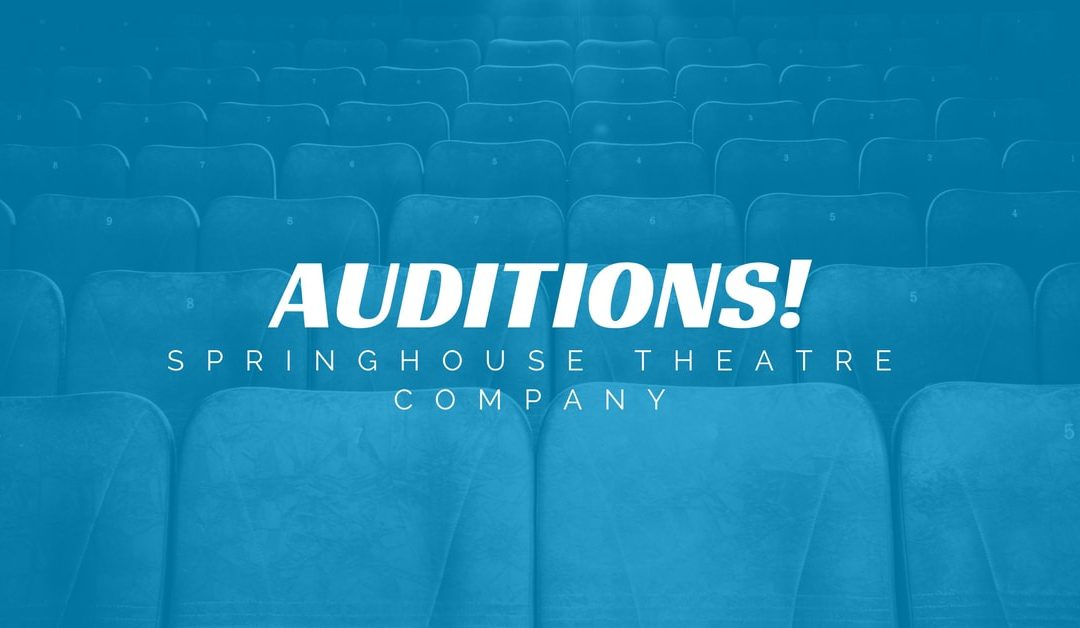 Auditions and More in Your Inbox
If you'd like to have audition and performance announcements delivered to your email inbox, click the button and send us your info. We'll make sure to email you about auditions, news, and upcoming shows.