Springhouse Youth Company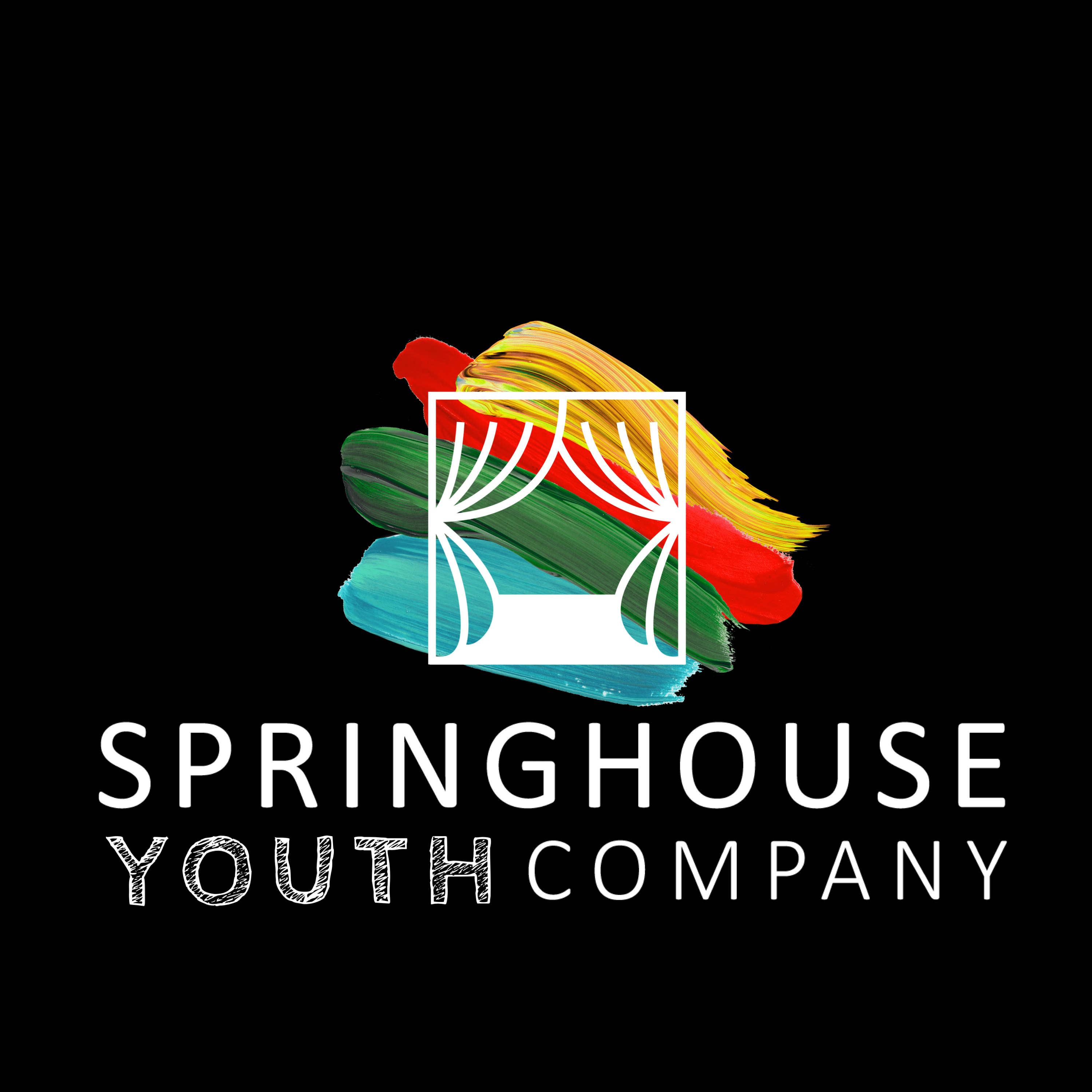 Springhouse Youth Company is a program to train and provide opportunities for young actors. Our first cycle ran over the summer of 2023 with classes on Tuesdays from 4-8 PM from June 13 through July 18, two tech rehearsals (July 19 and 20th), and two public performances (July 21 and 22).
We were delighted to share Shrek the Musical Jr. Our cast and crew were amazing!
Make sure you get our newsletter for to have the latest information about Springhouse Theatre and Springhouse Youth Company.