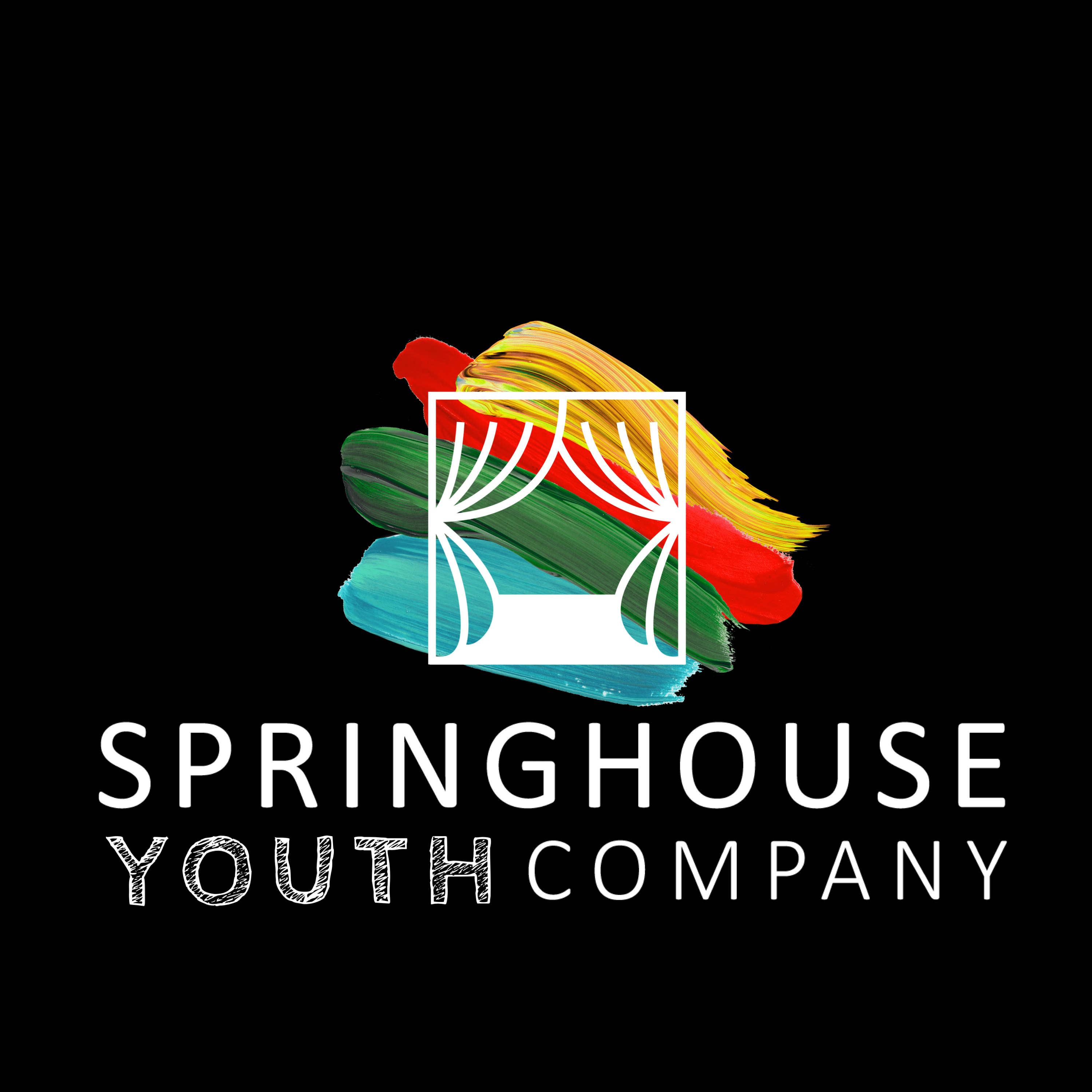 Springhouse Youth Company
Springhouse Youth Company is a program to train and provide opportunities for young actors. The first cycle will be Summer of 2023 with classes are on Tuesday from 4-8pm, June 13-July 18. Plus two tech rehearsals (July 19 and 20th) and two public performances (July 21 and 22).
Directed by Charlotte Myhre Shealy, reach out by email for questions and to reserve your spot! More info to follow soon.