I came to the show last night, and it was superb. Y'all really did quite an amazing job! Now I just have to wait for Fiddler on the Roof.
Caitlyn
Great show last night! We so enjoyed your performance and the great cast! !!!!!!!!!!!! The play was as good as the book….
Becky
I went to see The Giver last night at Springhouse Theatre. Okay let me start by saying I have never read this book. I loved this play! There were times that I felt like there was no one else in the theater but me. I laughed and I cried and I audibly gasped. I was very surprised that I was so incredibly pulled in to this sameness world! Great job!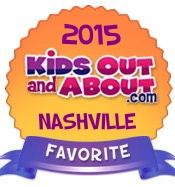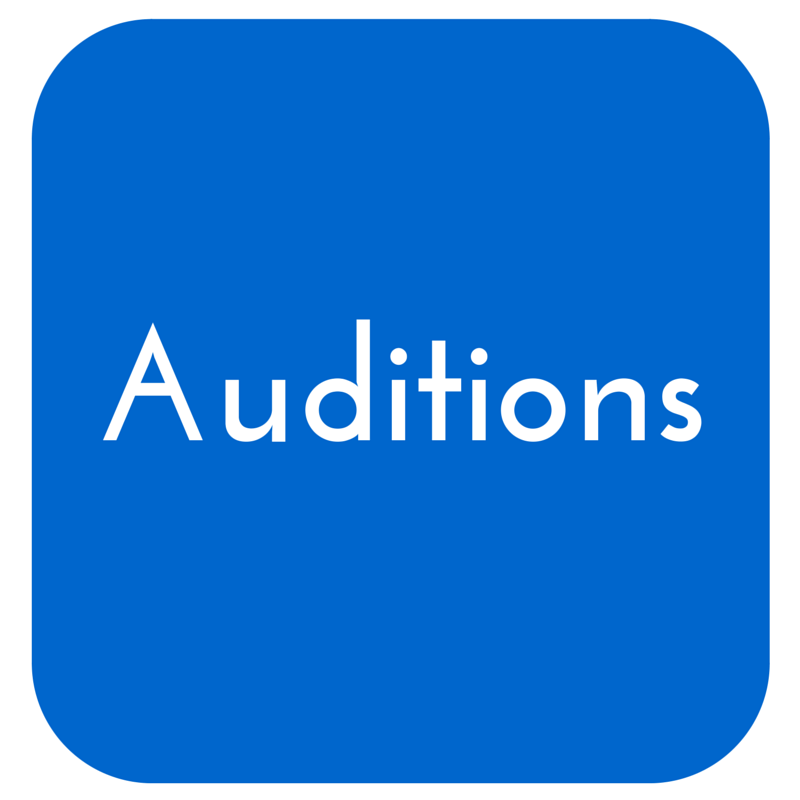 Audition for a Show!
We are currently in rehearsal for our upcoming production of Fiddler on the Roof. If you want to be among the first to find out about upcoming auditions and dates, you'll want to be on our email newsletter. Sign up today!
I'm Interested!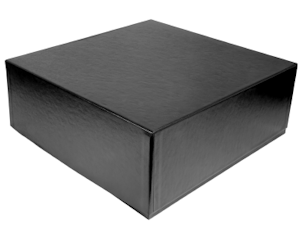 Did you see The Real Inspector Hound? Did you see The Andersonville Trial? Did you see Bloodlines? How about An Evening of Dry British Humor, or The Rules of Comedy, or a whole bunch of other stuff? The Blackbox at Lamplighter's Theatre Company is a smaller performance venue for shows not included in our regular season. Why aren't they included? That's a good question with several answers. Perhaps they lack the commercial appeal to justify the expense of a major production. Perhaps they are a little more edgy than is appropriate for our family friendly season. Perhaps they are the type of show that simply works better in a more intimate setting. Perhaps it is a shorter work that will not suffice for a main stage treatment. This is not to say that shows in the Blackbox are less enjoyable or less worthy than the shows in our regular season. While we do not invest the thousands of dollars required for a major production these shows still stand up quite well. Audiences often find them to be just as moving and enjoyable as the larger shows. In some cases they are even more impactful because of the close setting. The Blackbox also gives new Directors and new Actors the chance to try their wings. This goes for new playwrights as well. We have produced, and plan to continue producing, original works in this setting. To find out what's going on in the Blackbox check our website often, or even better sign up to receive email announcements. Most shows are only $5 admission and $3 for children. If you haven't...