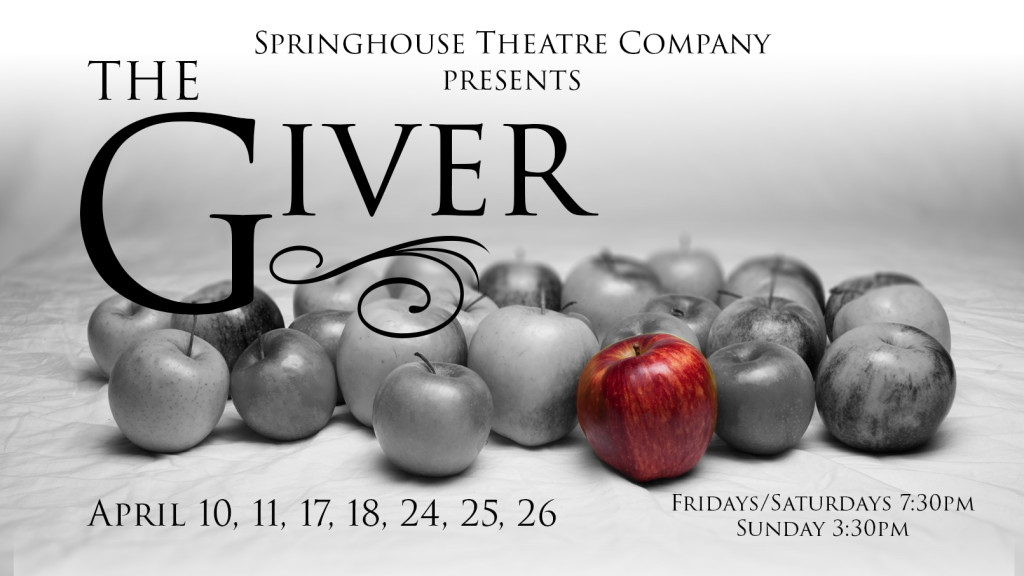 Salt Shaker Drama Camp Announced!
Since 1999, we've been offering the Salt Shaker Drama Camp. Learn more about this great opportunity for your children.
Auditions for Fiddler on the Roof Announced!
Springhouse Theatre Company announces auditions for its production of Fiddler of the Roof. The Director for this production is Will Sevier. Production dates are September 18-19, 25-26, and October 2-4. Rehearsals are slated to start in late July.
Auditions will be held on Sunday April 19th from 3:00-5:00 and on Monday April 20th from 7:00-9:00.