Springhouse Theatre Company
More Than You Expected

Show Dates
September 18
September 19
September 25
September 26
October 2
October 3
October 4 (matinee)
More Info
I came to the show last night, and it was superb. Y'all really did quite an amazing job! Now I just have to wait for Fiddler on the Roof.
Caitlyn
Great show last night! We so enjoyed your performance and the great cast! !!!!!!!!!!!! The play was as good as the book….
Becky
I went to see The Giver last night at Springhouse Theatre. Okay let me start by saying I have never read this book. I loved this play! There were times that I felt like there was no one else in the theater but me. I laughed and I cried and I audibly gasped. I was very surprised that I was so incredibly pulled in to this sameness world! Great job!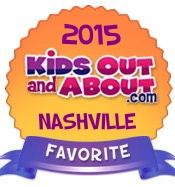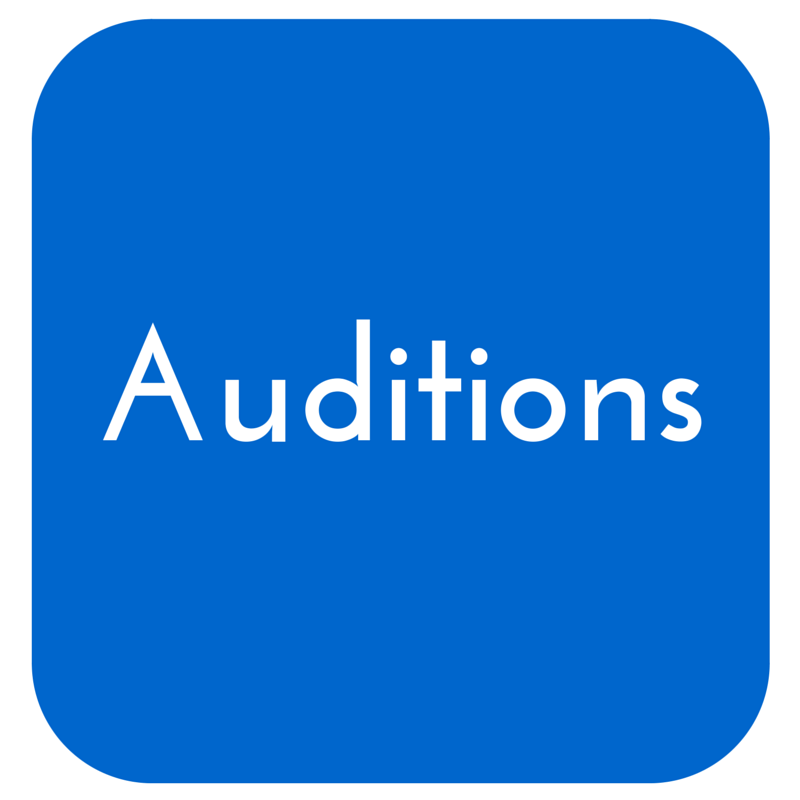 Audition for a Show!
We are currently in rehearsal for our upcoming production of Fiddler on the Roof. If you want to be among the first to find out about upcoming auditions and dates, you'll want to be on our email newsletter. Sign up today!
I'm Interested!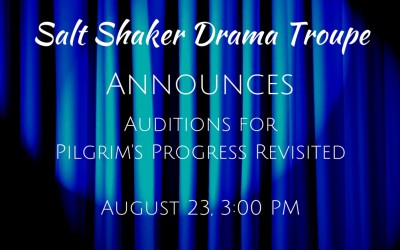 If you have a child from 2nd to 8th grad who loves acting, you won't want to miss this. Auditions will be held August 2, beginning at 3:00 PM at Springhouse Worship and Arts Center's "Cool Church" room. That is the same venue where the Springhouse BlackBox Theatre often performs.